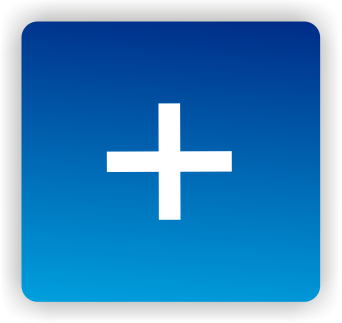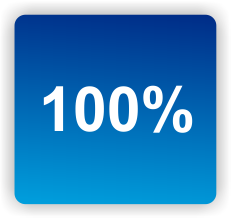 Whether your life changed very quickly or the change was more gradual, the outcome was the same: some sort of system reset left you stuck in a chronic illness state.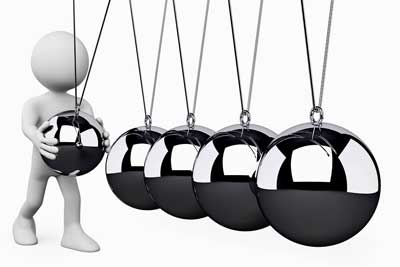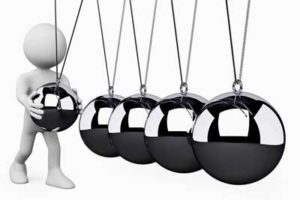 Because epigenetics identifies "genetic resets" that occur as a result of meeting up with biological stressors (such as pathogens), it provides a profound opportunity to identify what may have gone wrong.
In the most comprehensive ME/CFS epigenetic study yet, researchers from the Institute for Neuroimmune Medicine find that the epigenetic changes in ME/CFS appear to have unleashed pro-inflammatory and autoimmune factors that may have contributed mightily to this disease. Find out more in the Simmaron Research Foundation sponsored blog:
System Reset? Study Suggests Pro-Inflammatory / Autoimmune Reset Occurred in Chronic Fatigue Syndrome (ME/CFS)
Like this blog? 
Make sure you don't miss another one by registering for our free ME/CFS and Fibromyalgia blogs here...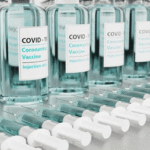 Tell us how your coronavirus vaccination went and find out how other people with ME/CFS and/or FM fared with their coronavirus vaccination in Health Rising's Coronavirus Vaccine Side Effects Poll.