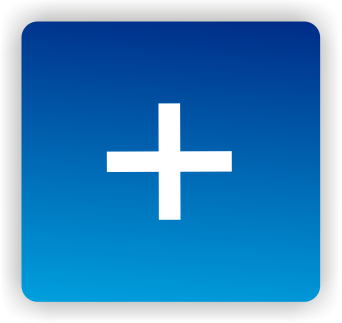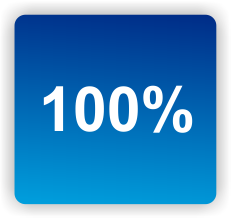 Why some people with Lyme disease fail to recover after antibiotic treatment is a question that touches not only on them but on other commonly post-infectious illnesses like ME/CFS, FM and POTS.
Further work is needed but an answer could be at hand. Not only did a recent study identify an immune hole which may be allowing the Lyme bacteria to proliferate during treatment, but it pointed to a new treatment option that no one had been considered before Plus it may have also laid the groundwork for a better diagnostic test.
The fact that all of this came from a small non-profit indicates that you don't need to be big to potentially make a major difference in a nasty disease. Find out about all that and a similar study underway in ME/CFS in a Simmaron Research Foundation sponsored blog
Post Treatment Lyme Disease Unmasked? Immune Hole in the Illness Identified
Like this blog? 
Make sure you don't miss another one by registering for our free ME/CFS and Fibromyalgia blogs here...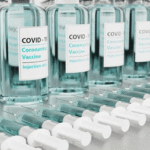 Tell us how your coronavirus vaccination went and find out how other people with ME/CFS and/or FM fared with their coronavirus vaccination in Health Rising's Coronavirus Vaccine Side Effects Poll.