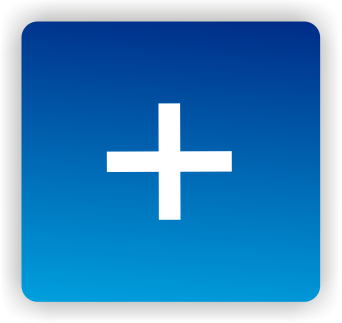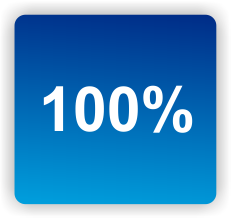 International Awareness day is a day for many things – to push for more awareness, to celebrate the advances we are making, and to remember and honor those fighting to bring an end to ME/CFS.
Remembering

Tom
For me it's inevitably a day to remember Tom Hennessy. Tom started International Awareness day decades ago, was ahead of his time in many ways, and struggled with a horrendously painful case of ME/CFS. Tom took his life six years ago… 
Share, share, share this up close look at Ron, Janet and Whitney on social media and with friends and family. You never know who you might touch and what difference they might make.
Advocacy Makes Strides
Advocacy pays off as ME/CFS takes steps forward in halls of Congress in our long fight to gain better funding. Find out more about that from Emily Taylor and the SMCI. 
Millions Missing
Faces of ME/CFS
Finally, check out a slideshow put together of the many faces of ME/CFS put together for International Awareness day by the Open Medicine Foundation.