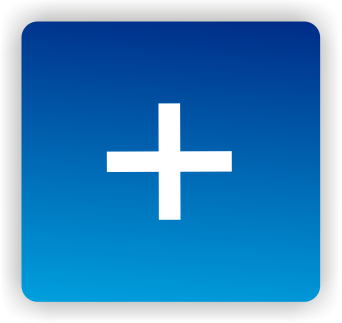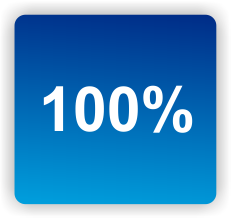 Through his attorney David Nied of the Astralegal group, Dr. Montoya provided the following statement to Health Rising regarding the events of the past week. Health Rising covered them in this recent post.
From David Nied:
Following is a statement from my client, Dr. Jose Montoya. This constitutes the entirety of his statement, and he is not available for interviews.
Statement of Jose G. Montoya, M.D.
June 5, 2019
I sincerely apologize to anyone who, in any way, I offended. What has unfolded since March has been a huge surprise and devastating to me and my family. It was even more shattering to learn, through the June 4 Stanford Daily article, that it was members of my Stanford ME/CFS team who experienced some of my behaviors as attempts at unsolicited sexual acts, harassment, and misconduct.
It is extremely important that you know I have not been involved in any sexual or romantic relationships with employees, trainees, colleagues, or CFS team members.
In addition to the ME/CFS team at Stanford, I have mentored, supported, and facilitated the professional growth of both female and male team members in numerous other Stanford communities and the Toxoplasmosis laboratory for almost three decades. I have done this with respect, professionalism, and the affection proper of my Hispanic heritage – without any other expectation than that of an advisor who is proud to see their mentees advance and succeed.
The social norms in the U.S. are evolving and quite different than those from my culture and homeland. I did not sufficiently appreciate that difference. It is my responsibility to change and be both mindful and respectful of the boundaries of personal space – and I pledge to do just that.
To my ME/CFS patients and their family members, mentees, colleagues, and friends, I'm sorry I have let you down.
Jose Montoya
Two days before in a joint statement reported by the Stanford Daily News a group of individuals stated
 "This past March, a large group of women who have worked under Dr. Montoya came forward with extensive allegations of sexual misconduct, assault and harassment, The allegations included multiple instances of Dr. Montoya attempting unsolicited sexual acts with his female employees, among many other instances of harassment and misconduct, and were confirmed in an investigation."
Yesterday the Stanford Daily News reported that  Stanford Medicine spokesperson Stephanie Brusseze  has not responded to questions regarding the fate of Dr. Montoya's ME/CFS Initiative now that he is no longer Director.  With regards to Dr. Montoya's patients Brusseze reported to the Daily News
"Along with SHC's organizational and physician leadership, we are working diligently to address the needs of our ME/CFS patients following Dr. Jose Montoya's departure, We extend our sincere apologies for any disappointment or inconvenience [that patients] may have experienced due to these unforeseen circumstances."