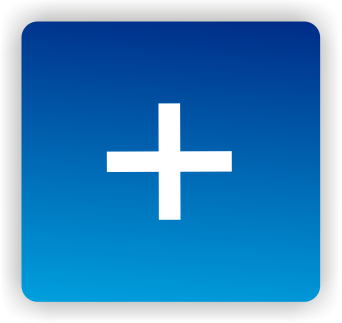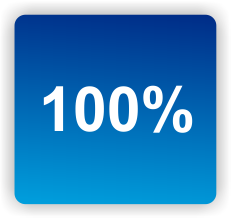 Tomorrow on Giving Tuesday – the biggest giving day of the year for non-profits – the big guns of the ME/CFS movement will be vying for your support.
Health Rising is going a day early.  We're different. Produced by one full-time, one part-time person and two editors, HR is just a baby next to the big non-profits that are providing important research and advocacy efforts for ME/CFS. (Health Rising is not a non-profit but relies on donations to keep afloat.)
We have our own important task. We're committed to provide in-depth reviews on the latest research and treatment findings. Plus, we make a major impact on ME/CFS research through our efforts to inform the community of what our non-profits are up to.
The word gets out. Over 700,000 users visited the 1,800 articles and resources found on Health Rising over the last year, producing almost 1,900,000 page views. All that happened on an almost ridiculously small budget (See our financial statements here).
Coming Up
Over the next month or so, Health Rising is going to introduce a new program, and I'll provide a series of blogs on, among others:
the rest of the cannabis series,

intriguing results from a massive exercise study,
new fibromyalgia drug trials,
an upcoming study from Ian Lipkin that could tell us much,
a sleep series,
two ME/CFS experts on the dark side of treating ME/CFS,
an energy blueprint,
the HHV-6 dilemma,
an update on the Stanford ME/CFS Center
a raft of recovery stories (all different) and more.
BIG (little) Fundraising Drive
On "Giving Monday", then, we're asking for your support. We call this the BIG (little) Fundraising drive because a little bit goes a long way with HR. We're confident that your return on investment with HR can't be matched anywhere else.
Our goal is to raise $45,000 – peanuts for many organizations – but critical for us.
Seven Ways to Support Health Rising
Recurring Donations
(1) Become a Recurring PayPal Donor – Recurring donors provide the financial bedrock for Health Rising. To become a recurring donor simply go the right sidebar of any page, click the amount you would like to donate, and hit the Subscribe button.
(2) Already a Recurring PayPal Donor? Want to increase your donation? Simply send me an email stating that and I will stop your current donation and you can restart it.
(3) Become a Recurring Donor with Online Banking (non-PayPal) – Don't want to use PayPal? Use Bill Pay or similar programs at your bank.
One-Time Donations
(4) Make a One-Time PayPal Donation — One-time donations are Health Rising's most important source of income.  You can make a one-time donation by clicking on the Donate button in the right sidebar.
GIVE A ONE-TIME DONATION
GIVE MONTHLY

HEALTH RISING IS NOT A 501 (c) 3 NON-PROFIT
(5) One-Time Checks! –  We love checks! Please make out checks to Health Rising and send them to us:
Cort Johnson
2555 Hampton Rd Unit 6308
Henderson NV, 89052
(6) Bothered by Currency Conversion Charges? Use Bitcoin and Avoid Them – Use Health Rising's Coinbase Bitcoins account and save on currency conversion charges on your one-time donation. Our Bitcoin address is 18D9JkiGxPcpx8RYNcG5p2Be1joU9J6v5D
Outside the Box
Amazon gift cards! Amazon is Health Rising's go-to place to get electronic accessories, books, stuff for the vehicle, etc.  Simply go here, find your gift card and put my email address (cortrising@gmail.com) in the "To:" box and voila – instant Amazon gift card!