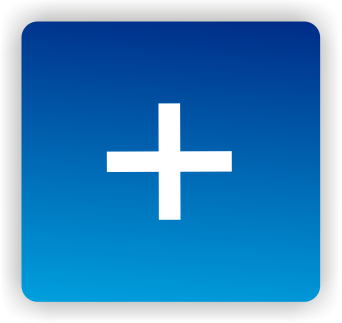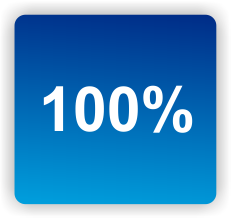 A HUGE thanks to the 383 people who provided $41,902.55 to Health Rising during our year end (and a bit past year end :)) fundraising drive. More people supported Health Rising with more funding than we have ever had before.
Besides the donors, a major thanks goes to Stavya, whose programming expertise seems to grow by leaps and bounds every year, to another programmer who's done a ton of volunteer work on one of our projects, to Marilyn for her timely editing of hundreds of posts, to another editor who wishes to remain anonymous, to Ethica.io for their free hosting, our sponsors (Simmaron, ProHealth, OMF, HHV-6 Foundation) and to my partner for her support in all things. Thanks to everyone for their supportive comments and ideas, as well.
Next Up
The support was gratifying and it was good, too, because Health Rising has a lot on tap for the next year. We'd hoped to launch our multidimensional Big Map project during the fundraising drive but ran into some roadblocks we couldn't control. That project, which has been in the works for years, should, however – (crossed fingers) – be launched soon. Plus, we have another major project which we expect to launch this year as well. I'll let you know more about that as it gets closer.
I strongly believe that the more eyes we have on ME/CFS/FM, the better chance we have of creating breakthroughs. Whether they involve a new idea, having a major donor step up to the plate and take a big swing, having a legislator or a head of industry step forward, or just having more and more of us work together to solve this mystery – sharing and getting the information out is vital. If we continue to do that, the opportunities are almost endless. You never know who it might touch and what they might do.
Part of the sharing process includes an ongoing effort at Health Rising to make the blogs and the website more organized, and easier to access and understand. To that end, a website redesign is due. Our emphasis on getting the word out also means having the information on Health Rising be as available as possible on the web itself. To that end, next year Health Rising will (finally) focus on search engine optimization (SEO) – which basically means finding a way to buddy up to Google and having it like us :).
For me, I going to take a few days to recharge after a month of full-on pushing well beyond my ME energy envelope 🙂
Lastly, for a little boost, you might check out an excellent article that just came out: "Patients push limits for clues to chronic fatigue syndrome", in the Minneapolis Star Tribune. It gives the NIH too much credit (see my comment) but focuses on a superb representative of the ME/CFS community: a father in excellent shape, who'd been training for a half-marathon when he got ill! He's now in the NIH intramural study.
Freedom from Fibro Summit Encore Weekend – Watch Any Presentation

Watch any of the 40-plus presentations from Dr. Murphree's Freedom from Fibro Summit for free this encore weekend. If exploring alternative health options is something for you – or if you just want to explore what's out there – Dr. Murphree's Summits provide a great overview of the possibilities this large field of medicine presents.
The Summit provides simple techniques to reduce pain and anxiety, provides updates on the latest research, diet options (one of which has helped me greatly), ways to boost energy, the latest on fibromyalgia research (my presentation), etc.
Click here to check out the encore weekend and here to see a prior blog on it.