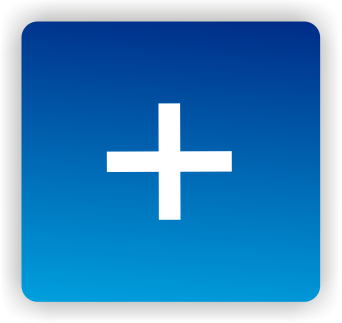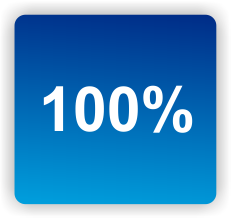 The Washington Post is running an excellent story, "Patients push limits for clues to chronic fatigue syndrome", on ME/CFS and the NIH's ME/CFS intramural study.
The featured story – of Zach Ault, a father, who while training for a half-marathon, became ill, and now can only work part-time – can only do us good. Zach's story makes it crystal clear that not only is this disease real, but that it can take you out in a heartbeat.
The fact that it's showing up in the main D.C. newspaper is an extra bonus.
The story contains some nice, vivid statements that get the point across.
"I've tried to exercise my way out of this multiple times and I've put myself in deeper pits every time," Ault
"Chronic fatigue is kind of like they took the stopper out of the energy reserve tank," Ault

"His body had literally hijacked him and it wasn't going to allow him to push through," Anne – Ault's wife
The journalist gets across how serious ME/CFS is, how little is known about it, and what a struggle it is for people to get help.
"Many go undiagnosed, misdiagnosed or dismissed by skeptical doctors. Decades after it was first recognized, scientists don't know what causes it. There are no approved treatments, or even tests to help diagnosis — and no way to predict who will recover and who will have a severe case that leaves them debilitated, even bed-bound, for years."
Dr. Koroshetz steps in to highlight how little is known about the disease.
"The ignorance about the condition just vastly dwarfs what we know about it."  Dr. Walter Koroshetz, Director of NIH's National Institute for Neurological Disorders and Stroke
The article misses badly, though, when it paints the NIH as a kind of white knight racing to the rescue. It's true the NIH has significantly upped funding
but it's also true that funding is nowhere near where it should be
.
Instead of a white knight racing to the rescue, the NIH is more like a turtle that's been slowly, slowly, trudging towards the finish line – every now and then stopping for a bite to eat, and taking a long nap – as people expire around it.
The false narrative provides an opportunity for education. If we change the narrative from, "Oh what a great job the NIH is doing to help these people",  to how much more the NIH could and should be doing – we can make some progress in D.C.
We can do that by acknowledging that the NIH is doing more (give them credit for that), while swamping the Washington Post's comment section with requests and demands that the NIH do more – much more.
I put a comment in and then thought of some more ideas that could be used to get across our point.
Does $14 million sound sufficient for that kind of disease? Of course not – yet it's been four years since Francis Collins promised to "get serious" about this disease.
If you have other ideas how to best get our message across, please provide them in the comments section.
Let's inform those in the seat of power what's really going on.
Please check out the article here and comment!