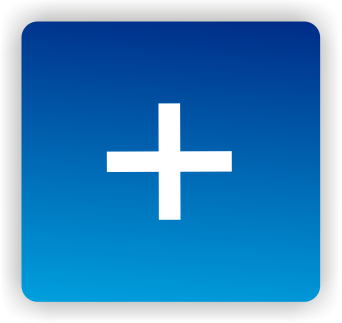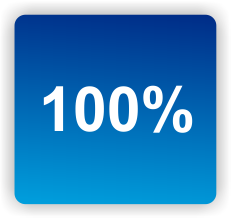 Ian Lipkin talks on his own long hauling experience with the coronavirus, and what he expects from the coronavirus in the future, as we cover Lipkin's recent ME/CFS proteome study which identified a possible B-cell subset and biomarkers.
Check all that out in the SImmaron Research Foundation sponsored blog:
Ian Lipkin on Long Hauling with the Coronavirus, a Possible B-cell Subset, and Protein Biomarkers for ME/CFS
Like this blog? 
Make sure you don't miss another one by registering for our free ME/CFS and Fibromyalgia blogs here...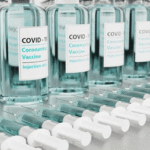 Tell us how your coronavirus vaccination went and find out how other people with ME/CFS and/or FM fared with their coronavirus vaccination in Health Rising's Coronavirus Vaccine Side Effects Poll.