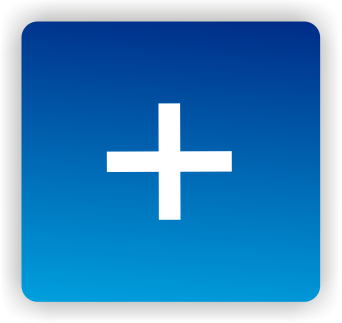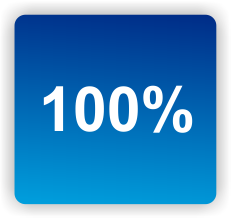 Tom Hennessy and International Advocacy/Awareness Day
Tom Hennessy created International ME/CFS/FM Advocacy day over 30 years ago. A fierce and creative fighter, Tom's advocacy career was unfortunately curtailed by a tremendously difficult case of ME/CFS. To this day I wonder how much further we would have been along if only Tom had remained healthier. Tom died in 2013. Read a tribute to him on the day he started.
Participate with #MEAction 
#MEAction, as always, has a full list of things to do to celebrate ME/CFS, spread awareness and make a difference.
Participate in the Bateman Horne Center's Hour of Hope (11 am MDT)
Welcome and ME/CFS and FM Status Update
Poem reading: "Sometimes Fibromyalgia Feels Like"
Moderated Discussion with Drs. Bateman, Yellman, and Vernon
Messages of Hope Video
Live Interactive Messages of Hope (Bring Your Sign and Shoes!)
Message to the Community
Believing the Patient/Loved One, by Meredith Mehner
Poem reading: "It Takes Courage"
BHC's Messages of Hope to You
Check out Rivka Solomon's "Brief But Spectacular Take"
Rivka's "Brief But Spectacular Take" on ME/CFS has been picked up by major media outlets.
Rivka followed that up with a moving editorial in the Washington Post:
Check out Whitney Dafoe's Stuff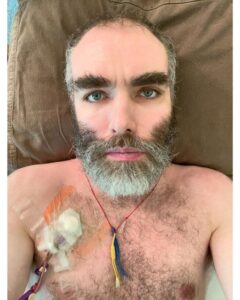 You could very fruitfully spend Awareness Day by simply checking out what Whitney Dafoe has done since his re-emergence after taking Abilify. He has been on a tear, writing trenchant Facebook posts, creating inspiring protest playlists, and telling his story in intimate fashion in a published journal. Plus, check out Tracie White's book on Ron Davis's search for a cure for Whitney – see below.
Facebook Posts – the overriding theme is to come together and support each other. Check out his trenchant and provocative posts including: What to call ME/CFS (April 12th), The Naked Self (March 31st), New Romantic Adventures (March 11th, March 25th) and others.
Check out Whitney's Story
Invisible Illness – Stories of Chronic Fatigue Syndrome – YouTube
Whitney's ME/CFS Protest Playlist! – is "meant to take you on a journey from suffering, to protest, to resolve. Enjoy and get fired up!"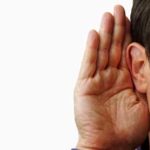 Like the blog you're reading? Don't miss another one.
Get the most in-depth information available on the latest ME/CFS and FM treatment and research findings by registering for Health Rising's free  ME/CFS and Fibromyalgia blog here.
Like this blog? 
Make sure you don't miss another one by registering for our free ME/CFS and Fibromyalgia blogs here...