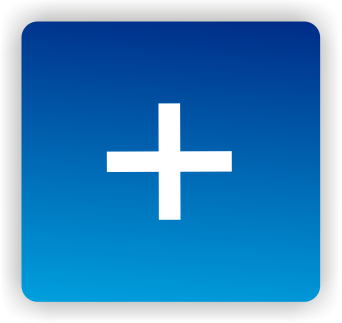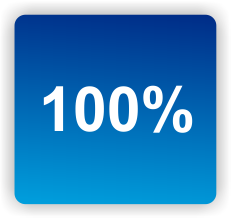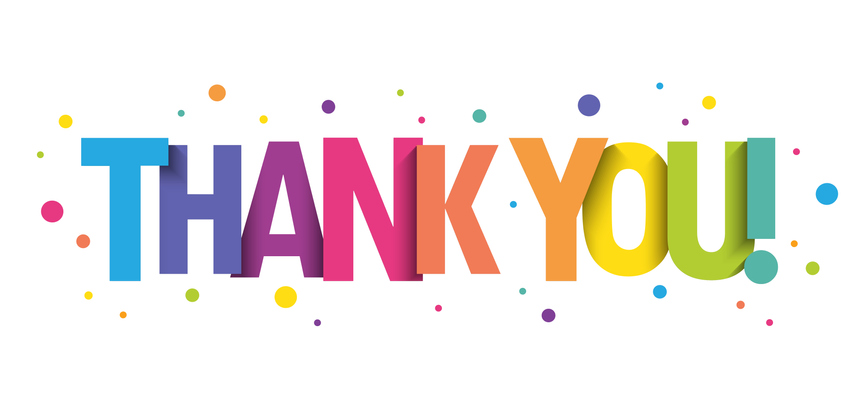 Thanks to the 600 or so people ('m still counting) who supported Health Rising on our end-of-the-year/beginning-of-the-year donation drive. I'll report on the final totals when I get caught up but it's clear the drive went very well. Thanks very much for your support!
Now it's cleanup time: for the next 5-7 days, I'll be catching up on my thank you's, emails, and finances, getting taxes in order, and getting some rest, and then it will be onto the blogs and the Lives Interrupted and Big Map projects.
Time will tell what 2023 will bring, but I hope and expect we'll see the gathering wave of long-COVID research continue to rise. In particular, I hope we'll see more major, multidimensional, long-term long-COVID studies.
The RECOVER project should complete its enrollment, announce its long-COVID clinical trials, and hopefully, start publishing in earnest. Avindra Nath's NIH ME/CFS Intramural study results – which should consume quite a few papers – should come out and we'll see how the NIH responds to them. (Will it boost funding as promised?) An exciting gut/exercise study from Suzanne Vernon and company should be out soon.
The NIH Working Group is also beginning its long-pandemic-delayed strategic plan for ME/CFS, the Open Medicine Foundation is beginning a treatment trials push, Jarred Younger is going to find out if our brains are being invaded, and some exciting advocacy ventures are afoot as well.
That's just a few things that I know to expect off the top of my head. It should be an exciting year.
Thanks again for all your support. See you in a week or so 🙂
Yours truly,
Cort