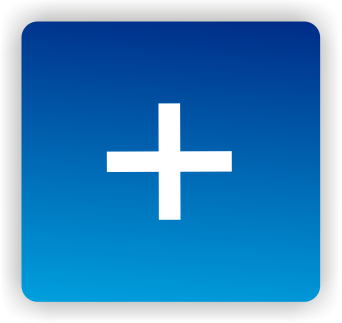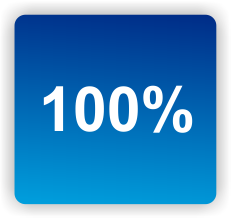 Lorrie Rivers' free Online Health Summits are a bit different. For one, she's a three-time loser – she's had fibromyalgia, ME/CFS, and long COVID – and a 3-time winner – she's recovered from all three. For two, she's been running a course for people with ME/CFS/FM for years as well – so she has lots of hands-on experience. For three – she actually brings ME/CFS experts in. Lastly, while she has plenty of nutrition and alternative health experts on board, her Summits tend also to have a strong emphasis on breathwork and meditation-like practices.
In his recent ME/CFS recovery story on Health Rising, Patrick stated that attending Lorrie's Summit last year was one of three key factors in his recovery.
"I attended the 2022 Holistic Health Summit for Long Covid and ME/CFS by Lorrie Rivers and was truly inspired by recovery stories, particularly Raelan Agle's own experience and the treasure trove of recovery interviews that she hosts on YouTube. I also discovered new tools that made a lot of sense to me in my own pursuit of wellness. Examples include: the concept of "beditation" by Lorrie Rivers, decoding fatigue by Alex Howard, Buteyko breathwork by Patrick McKeown, and transcutaneous stimulation of the vagus nerve by Andrea Parker, David Bastians, and Dawn Wiley."
All the subjects Patrick cited in his recovery story – Raelan Agle on recovery, Alex Howard (Decoding Fatigue/RESET program), Butyeko Breathwork (Vikki Jones), vagus nerve stimulation (Dawn Wiley), and meditation (beditation) by Lorrie Rivers – are part of this year's Holistic Summit Summit for Long COVID and ME/CFS as well.
With regards to ME/CFS specialists, Dr. Charles Lapp (overview, research), Dr. Jacob Teitelbaum (treatment), Todd Davenport (HR monitoring, PEM), and Dr. Leonard Jason (pacing) are speaking. (I am also speaking on the latest research). Dr. Teitelbaum has been around for a long time and some may take him for granted, but I recently looked at his rather unique sleep recommendation – up to 4 sleep drugs at a time for a period to get good sleep – and wondered if I've been missing something important.
The clotting pioneer, Resia Pretorius PhD, brings a hard science and medical background to her talk on clotting in ME/CFS and long COVID. Dr. Jordan Rubin's talk on soil-based organisms and the microbiome and the Peatross/Rogers talk on parasites brought to mind Amber Walker's recovery story which included soil-based probiotics, and the difference in her health that getting rid of parasites made for her.
It looks like the long haulers will get a double dose of histamine intolerance and MCAS as Dr. Tina Peers, an expert on MCAS and menopause, will be talking on how to best deal with the spike protein, while Dr. Tania Dempsey will be talking on MCAS and long COVID. Plus, Dr. Bruce Hoffman will also be speaking on MCAS. Dr. Rob Vanbergen PhD will both present on electric microcurrents and participate in a live Q&A on them. Other talks focus on dysautonomia, methylene blue, hyperbaric oxygen, hormones, and how to get disability.
If you're into, or want to learn about, mind/body techniques that can calm your system down and get it into a healthier state, Lorrie's Summit may be the place to be. She leads sessions on "Meditation for Anxiety", "Meditation", "Yoga Nidra Meditation (sleep) and "Non-Meditation Meditation", "Restorative Yoga" and her "LIVE Trilogy" process that releases the underlying spiritual/emotional issues. And, of course, there's always breathwork – three presentations will focus on better breathing for health.
Lorrie Rivers' Holistic Summit for Long COVID and ME/CFS runs from July 10th-16th. As always with these Summits, you can access each presentation on the day they are given for free, or you can buy the entire package for $57 and download it and watch the presentations at your own pace.
Health Rising is an affiliate member of this Summit and receives funding when the package is purchased.