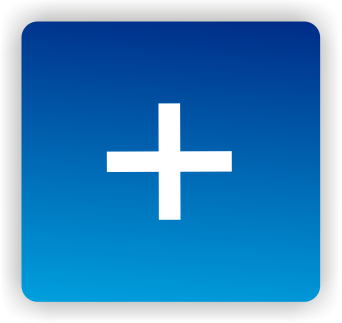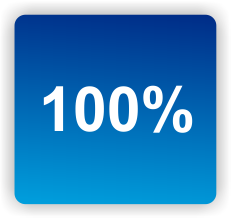 In a first for ME/CFS, at the HHV6 Conference in Paris Dr. Peterson reported a retrospective study indicated a little used anti-herpesvirus drug called Vistide significantly helped 70% of severely ill patients – with many able to return to work. With this unusually high success rate in this difficult to treat group Peterson called for multi-center studies to build on these results.
Click here to read the blog on the Simmaron Foundation website
The online Fibro Summit offers natural ways to get better sleep, heal the gut, reduce pain, etc. Register to watch the talks on the day they're presented or buy the package and download them and watch them at your leisure.
Find out more about the Summit here or register here.
Like this blog? 
Make sure you don't miss another one by registering for our free ME/CFS and Fibromyalgia blogs here...