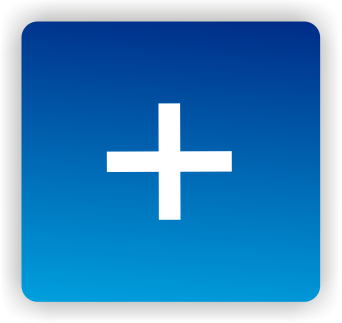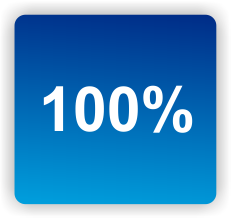 It's not often that ME/CFS luminaries such as Dr. Peterson, Dr. Klimas and Dr. Enlander sit down in public to talk about their approaches to ME/CFS treatment but that's exactly what happened at the Simmaron Round-table held at the FDA Workshop earlier this year.
Check out why Dr. Peterson treats ME/CFS aggressively, what drug Dr. Klimas made a special plug for, Dr. Enlander on GcMAF and much more on Simmaron's website in


Share your pain, make friends, find new treatment options, check out recovery stories and more in the Health Rising ME/CFS, FM and Chronic Pain Forums here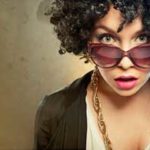 Like this blog? Make sure you don't miss another by registering for our free ME/CFS and Fibromyalgia blogs here..