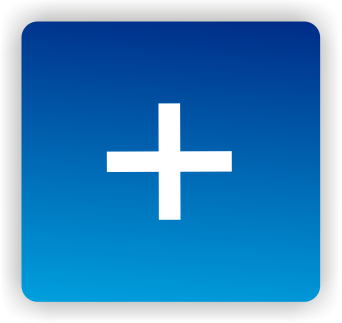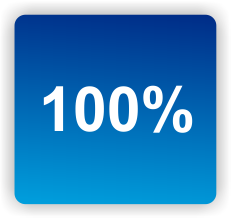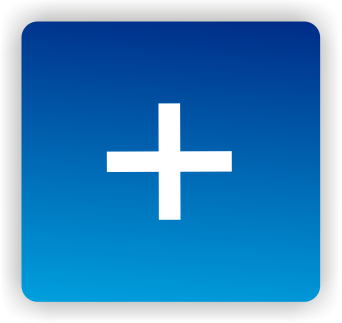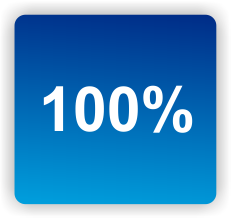 The F.D.A. recommendation is likely to have a significant impact on the availability of the drugs. New York Times
Last week FDA's ruling reclassifying narcotic pain relievers such as Vicodin and Lortab which contain hydrocodone combined with acetaminophen as schedule II drugs will make them more difficult to obtain.
Hydrocodone is the most widely prescribed drug in the United States. With hydrocodone containing drugs making up about 70% of all narcotic pain reliever prescriptions, and approximately 137 million hydrocodone prescriptions filled in the U.S. in 2010, many people will be affected.   (Eighty percent of the opioids and 99% of the worlds hydrocodone are consumed in the United States.)
The ruling reverses an era of alleged liberalization in opioid prescribing that began in the 1970's when pharmaceutical companies argued that opioid drugs combined with acetaminophen would both reduce misuse and increase effectiveness, and should be placed in the less restrictive Schedule III category.
By the 1980's, however, Vicodin abuse was common.  The FDA repulsed DEA (Drug Enforcement Agency) requests to rein in these drugs for the past ten years, and in 2008 ruled that, while abuse was evident, the drugs were indeed misused less than opioid drugs without acetaminophen in them.  Subsequent studies, however, illuminated a growing problem.
They indicated that in the past fifteen years opioid use in the US has increased dramatically.  In one ten-year period (1997-2007) opioid sales increased by 150%. By 2007 the average opioid pain medication user was using four times as many opioids as in 1997.
A 2010 study found an "alarming increase" in overdose deaths mostly from oxycodone, hydrocodone, and methadone.  Another study found that emergency room visits due to opioid medication abuse increased 110 percent over a four-year period (to 305,000 visits a year).  A third found deaths among women due to opioid drug overdose increased five-fold over a ten-year period.
Opioid pain relievers are now believed to cause more deaths than both suicide and motor vehicle crashes. More people die from prescription drug abuse than from use of cocaine and heroin combined.
These finding set the stage for the FDA to attempt to reduce the use of these drugs markedly by reclassifying them as Schedule II drugs.
Targeting Illicit Drug Use
FDA chief Woodcock's statement that "The FDA has become increasingly concerned about the abuse and misuse of opioid products, which have sadly reached epidemic proportions in certain parts of the United States" suggests the FDA is primarily targeting illicit use of these drugs. The agency believes the tightened restrictions will reduce the availability of these drugs to abusers, and that this need outweighs the needs of some legitimate pain drug users.
Schedule II Drug Restrictions
Prescriptions for Schedule III drugs can be refilled for as long as six months before a new prescription (and a doctors appointment) is needed.
Schedule II drugs can be prescribed for ninety days before a new prescription is required – necessitating more doctor visits and consequently increased cost.  Drugstores keep Schedule II drugs in special locked areas and they require more paperwork — potentially increasing cost.  Patients will also need to present their written prescriptions in person rather than calling or faxing them in -requiring more travel.
Other Schedule II drugs include morphine, oxycodone, fentanyl, Ritalin (methylphenidate), and Adderall.
American Medical Association and Other Groups Oppose Regulations
Most importantly, though, many doctors – already faced with harsh penalties linked to opioid abuse – will probably stop offering these drugs to a chronic pain populations that's already having trouble getting help.
The American Medical Association went so far as to say that the 90-day prescription restriction could "effectively eliminate the use of opioids for non-cancer pain", and decried its effects on both doctors and patients.  In an argument against a 90-day limit for prescriptions, the AMA stated
"Such a labeling change clearly would affect patients seeking medically necessary pain relief and increase the risk that prescribing physicians could be branded as practicing outside of accepted medical standards," AMA representative.
A wide variety of groups including the pharmaceutical industry, patient support groups, physician groups (American Medical Association), and pharmacies opposed the law, but facing increasing evidence of rampant abuse in some parts of the country, and an FDA panel recommending restrictions, the FDA felt compelled to act.
The new regulations are expected to go into effect in 2014.
Some fibromyalgia and chronic fatigue syndrome patients using these drugs will likely have more difficulty obtaining them. Some may have to switch to other alternatives. Next up we'll look at the fibromyalgia clinical trials underway to see what the future holds in this area.