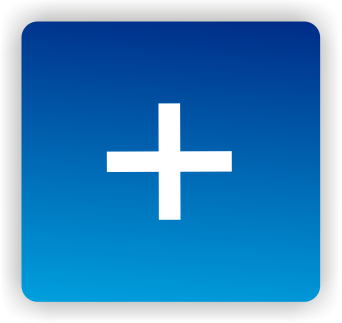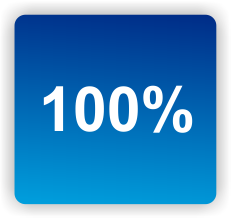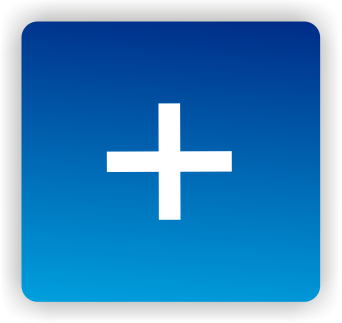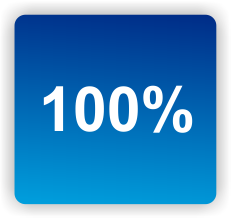 Fibromyalgia, not chronic fatigue syndrome, is going be the recipient of the first large, multi-center antiviral treatment trial. In an entirely new approach to FM, Dr. Skip Pridgen is using a novel two-drug approach, to smother the herpesviruses he believes are causing the disorder (and ME/CFS as well).
The trial is underway now.
Check out a clinical trial that could usher in a new era of treatment for fibromyalgia (and chronic fatigue syndrome) on the Simmaron Foundation's website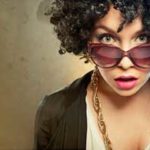 Like this blog?
Make sure you don't miss another  one by registering for our free ME/CFS and Fibromyalgia blogs here..