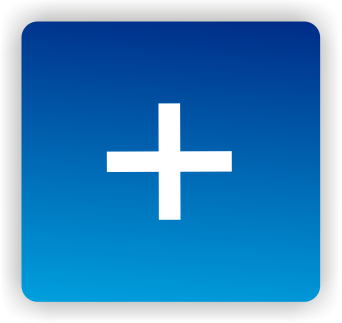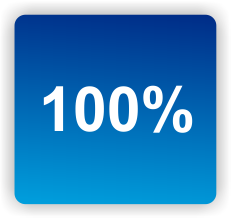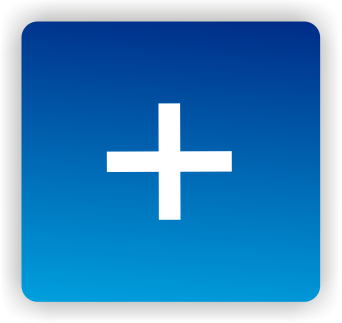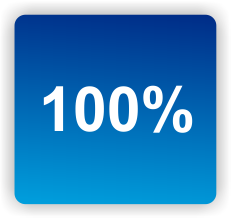 Doesn't trying to get better seem like it's  all too much at  times? There are meds and supplements, activity levels, sleep, self-care, food, maybe meditation/mindfulness activities, naps, exercise to consider.  Then you have your natural fluctuations to account for.
Sometimes it seems like you need a computer to figure out what's working (or not). Luckily a husband (developer) and wife (person with fibromyalgia) team just developed an Android/Google app that will take much of the guesswork and work out of figuring out what's affecting your health.
The FibroMapp App is eight apps in one
Pain Tracker – Track pain severity, location of pain, type of pain
Meds Tracker – Track meds and supplements, add alarms to remind you to take them!
Sleep Tracker – Track your sleep and your sleep debt; you may be surprised at how much your sleep is affecting your pain and other symptoms

Other Symptoms Tracker – As we know, there are over 200 symptoms with this illness, track which ones are affecting you, when and why (all of which you can personalize)

Activities Tracker – Track what activities have helped with pain (pacing, the right kinds of exercise) and what activities have exacerbated pain (not pacing, too much exercise!) and other symptoms
Medical Aids Tracker – Track when you have to use your wheelchair, your wrist splints etc
Flare-Up Button – Experiencing a flare?  Mark your  pain levels, write up any salient points – and go to bed knowing you've got a record you can refer to later
Journal – Help you (and your doctor) get a better understanding of how your illness affects your daily life by using the Journaling app
Produce Reports – The app collates your data allowing you to see the patterns that will help you to avoid what makes you worse and do what makes you feel better.   They will give your doctor will get a much deeper understanding of what's going on.
It's just what the doctor ordered.  Alyssa, the co-founder of FibroMapps, was able to reduce her intake of five medications and validate how effective Low Dose Naltrexone was in helping her sleep using these apps.
You can track the effects of almost any activity using Fibromapp. Plug in foods you're avoiding to see if removing them (or adding them back in) makes a difference. Determine how much of effect  your latest med or supplement had.   How about that late sleep time you had? You can track all of these and more with FibroMapp.
Need proof for a disability claim? Fibromapp lets you track your daily symptom for disability and insurance claims. The Daily Records section holds up to a year of daily symptom monitoring reports.
And it's all for $3.99.
Fibromapp is a not-for-profit project designed to help people with chronic fatigue syndrome and fibromyalgia treat themselves smarter and feel healthier. The developers have been so kind as to brand an app for Health Rising which means that half of every purchase goes to Health Rising.
Don't have a Smartphone? Check  out Johannes Starke's review of a $70 Smartphone you can run this app on.