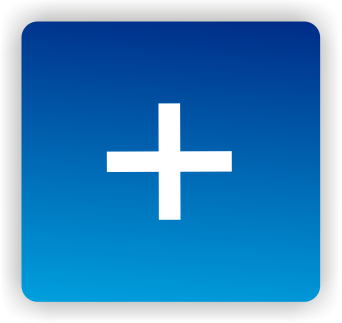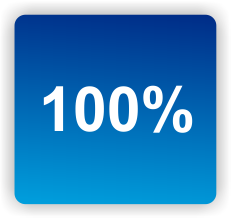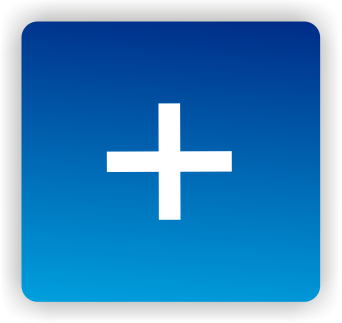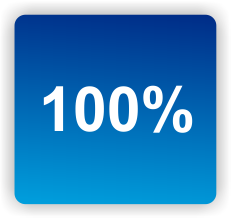 A review of almost 200 published papers on sympathetic nervous system functioning in fibromyalgia, chronic fatigue syndrome, irritable bowel syndrome, and interstitial cystitis indicated that 72% of the studies found some sort of SNS dysfunction was present. Most found sympathetic nervous system over-activation but 7% found parasympathetic nervous system over-activation.
The review suggested autonomic nervous system problems could underlie these often co-morbid disorders. They recommended trying pharmacological and nonpharmacological measures to try and restore 'autonomic balance'.
Like this blog? 
Make sure you don't miss another one by registering for our free ME/CFS and Fibromyalgia blogs here...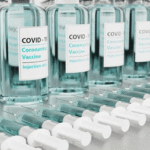 Tell us how your coronavirus vaccination went and find out how other people with ME/CFS and/or FM fared with their coronavirus vaccination in Health Rising's Coronavirus Vaccine Side Effects Poll.