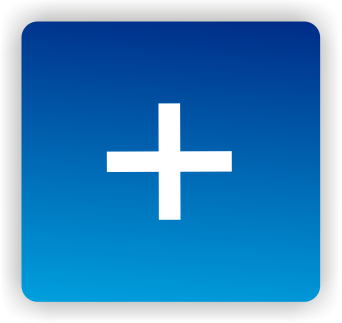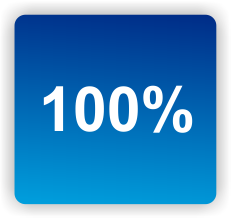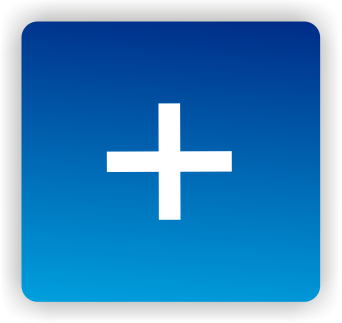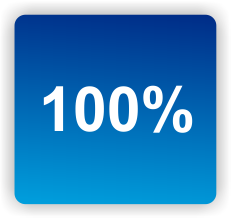 In  a presentation to an NIH conference on translating research results into clinical practices, the scientific director of the Simmaron Research Foundation, Dr. Isabel Barao, will present a paper suggesting something very strange may be going on in ME/CFS patients' immune systems.  
Her flow cytometry study found that 'hybrid' immune cells with characteristics of both T and NKs made up to 30% of all lymphocytes (T, B and NK cells) in Chronic Fatigue Syndrome patients' blood. These unusual lymphocytes usually make up from 1-5% of lymphocytes the blood.
Dr. Barao's statement, "The results are consistent with altered immunity in CFS patients, particularly altered immune responses to chronic viral infections" suggests the high levels of these usually rare cells could be interfering with ME/CFS patients' ability to fight viruses.
Dr. Barao also noted that these types of cells tend to occur in conditions of  "immune stress". Dr. Brodericks findings of drastically altered immune networks in people with ME/CFS would seem to reflect increased 'immune stress' as well. 
Dr. Barao, Dr. Peterson, and Dr. Hudwig of Univ. of Nevada Reno collaborated on this  research. It's being presented at the 1st Annual Mountain West CTR-IN Meeting, You can find the abstract here
Sign up for the ME/CFS and FM Buzz on the right hand side of the page.