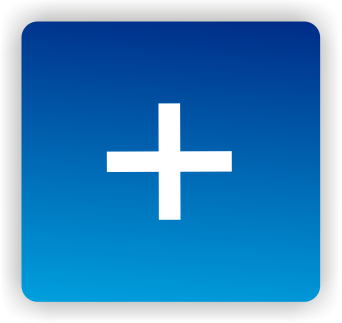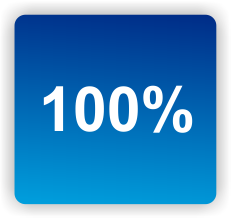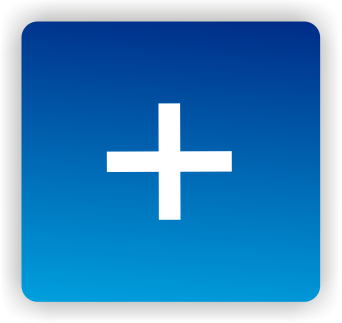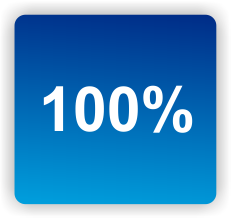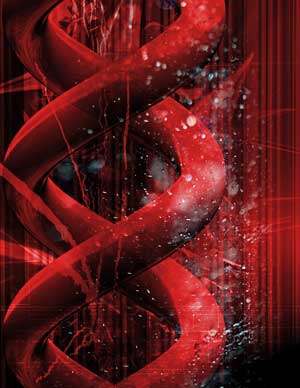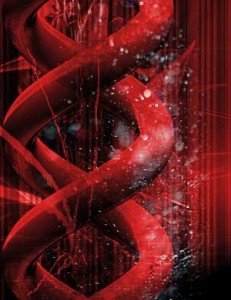 Studies suggest a significant genetic component is present in ME/CFS and we know the immune system is involved.
Now Simmaron Research Foundation Research Director, Dr. Isabel Barao is combining genetics and the immune system to try and uncover the cause of immune holes in ME/CFS.
Check out what she's up to in
▪ Simmaron Researcher Probing Cause of Immune Holes in ME/CFS

(Note – Print button moved! Please note that the print button on Health Rising's blogs has been moved from the top of the blog to the bottom of the blogs. )
Like this blog? 
Make sure you don't miss another one by registering for our free ME/CFS and Fibromyalgia blogs here...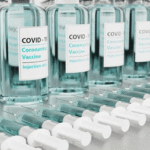 Tell us how your coronavirus vaccination went and find out how other people with ME/CFS and/or FM fared with their coronavirus vaccination in Health Rising's Coronavirus Vaccine Side Effects Poll.