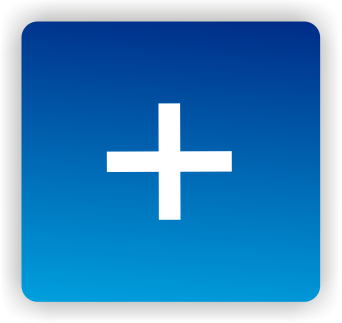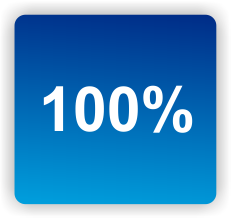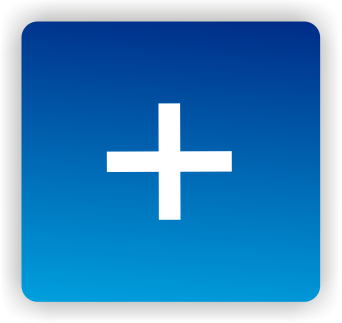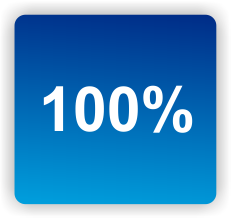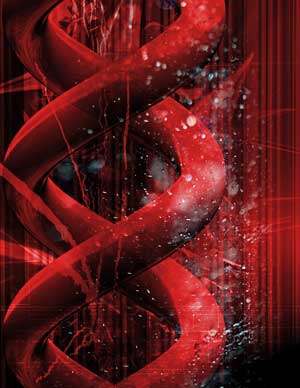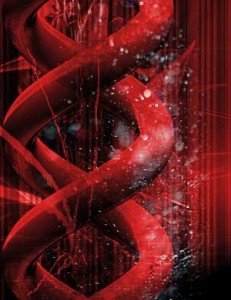 Studies suggest a significant genetic component is present in ME/CFS and we know the immune system is involved.
Now Simmaron Research Foundation Research Director, Dr. Isabel Barao is combining genetics and the immune system to try and uncover the cause of immune holes in ME/CFS.
Check out what she's up to in
▪ Simmaron Researcher Probing Cause of Immune Holes in ME/CFS

(Note – Print button moved! Please note that the print button on Health Rising's blogs has been moved from the top of the blog to the bottom of the blogs. )
Make Sure You Don't Miss Another One!
Register for our free ME/CFS, fibromyalgia, and long COVID blogs here.
The online Fibro Summit offers natural ways to get better sleep, heal the gut, reduce pain, etc. Register to watch the talks on the day they're presented or buy the package and download them and watch them at your leisure.
Find out more about the Summit here or register here.