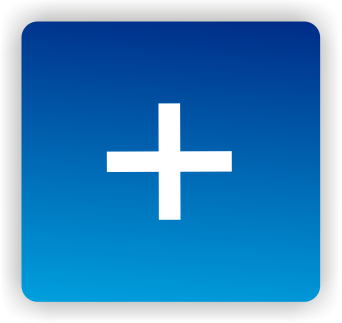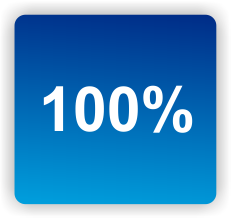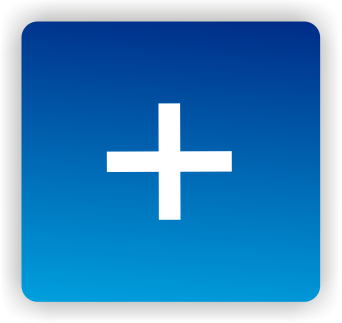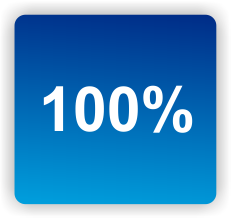 The most important treatment trail in the history of ME/CFS has begun. Take a close look at the huge Rituximab trial that could change how ME/CFS is treated and viewed as Fluge and Mella tell us about it, the many substudies embedded in it and why they think ME/CFS may be an autoimmune disorder in the Simmaron Research Foundation sponsored blog: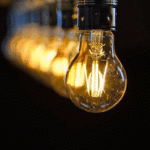 The high-dose (200/mg or more of oral thiamine daily) survey is closing soon – and will be open until Friday, May 7. If you are currently taking high-dose thiamine or have done so in the past, and feel comfortable sharing your experience, please complete the survey here.  (Please do not start high-dose thiamine just to participate in the survey.) Find out more about high-dose thiamine in ME/CFS/FM here.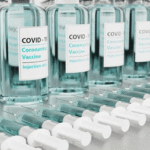 Tell us how your coronavirus vaccination went and find out how other people with ME/CFS and/or FM fared with their coronavirus vaccination in Health Rising's Coronavirus Vaccine Side Effects Poll.