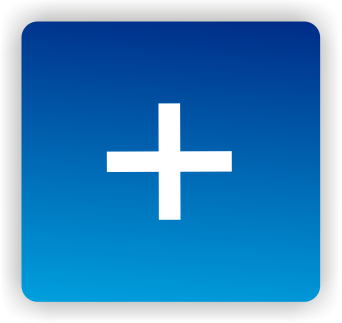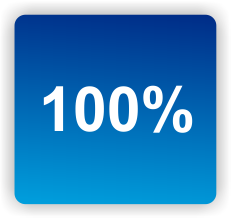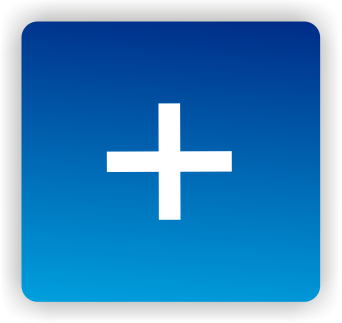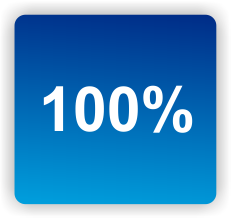 Hyperbaric oxygen therapy may sound new-agey but it's actually a well-studied therapy used in a variety of conditions. The therapy provides hundreds of times the normal oxygen levels to its recipients over time.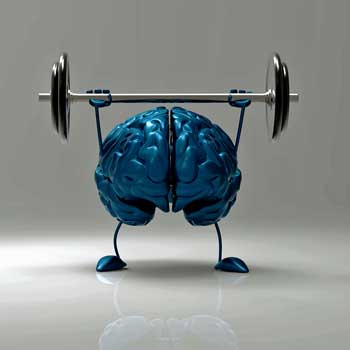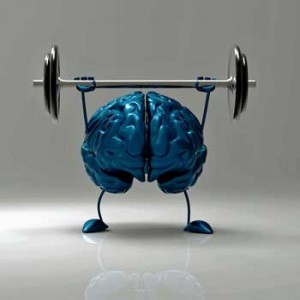 It hasn't gotten much play in central nervous system conditions but a recent fibromyalgia study opened some eyes.
Check out what increased oxygenation did to FM patients and their brains (and take the poll) in
▪ New Age Fluff or Real Treatment? Fibromyalgia Hyperbaric Oxygen Therapy Study Opens Eyes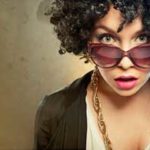 Like this blog?
Make sure you don't miss another  one by registering for our free ME/CFS and Fibromyalgia blogs here..