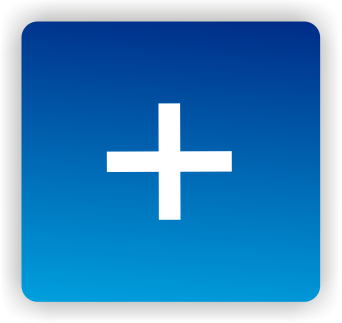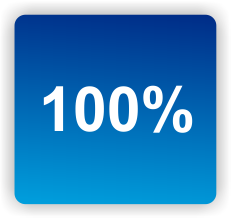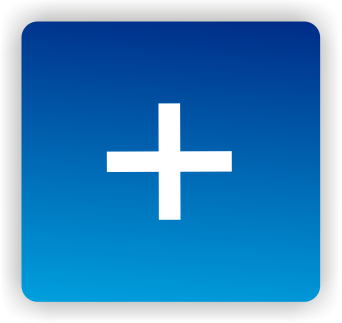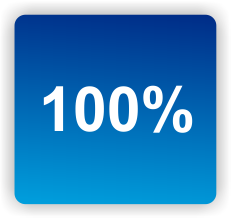 The ME/CFS and FM recovery stories that have been popping up more and more lately are triggering hope – and questions.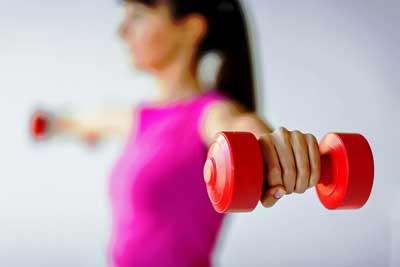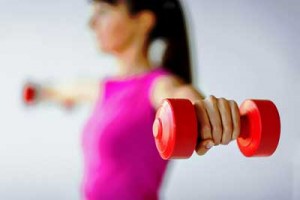 In this blog Dan Neuffer asks some fundamental questions regarding "recovery".  What constitutes a true recovery? Do people with with ME/CFS/FM really recover, and when they do, does it matter how it occurred? Do all these people really have ME/CFS/FM?
Check the blog out and tell us what you think in the poll and comment section in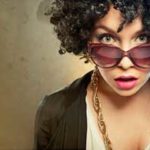 Like this blog?
Make sure you don't miss another  one by registering for our free ME/CFS and Fibromyalgia blogs here..