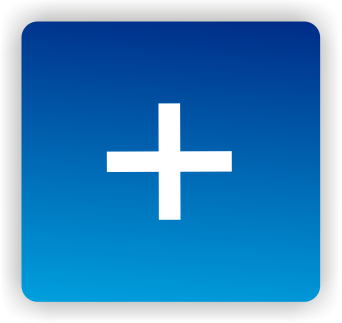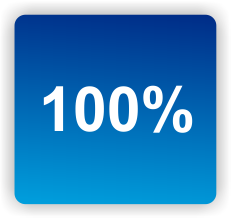 Rituximab is all the rage – and it should be – but it's not the only immune modulating drug being tested in ME/CFS.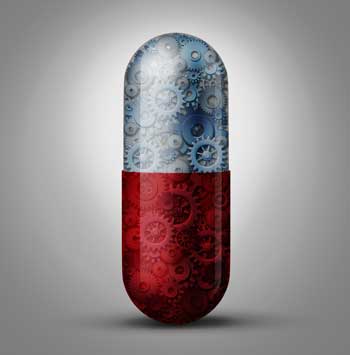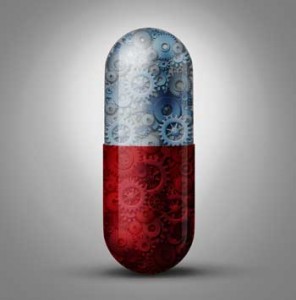 An immune modulating drug trial that recently opened in the Netherlands, of all places, could open new treatment possibilities as well. Because it will finish up before the Rituximab trial it could provide validation of this disease sooner as well.
It also suggests that attitudes are shifting in some surprising places.
Find out more about this encouraging drug trial in
▪ Immune Modulating Chronic Fatigue Syndrome Trial Suggests Changes Occurring
Make Sure You Don't Miss Another One!
Register for our free ME/CFS, fibromyalgia, and long COVID blogs here.
The online Fibro Summit offers natural ways to get better sleep, heal the gut, reduce pain, etc. Register to watch the talks on the day they're presented or buy the package and download them and watch them at your leisure.
Find out more about the Summit here or register here.