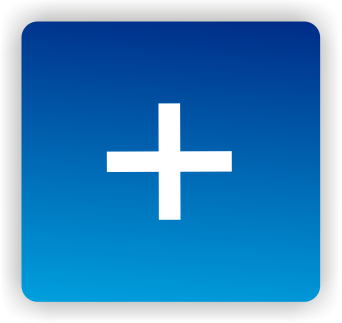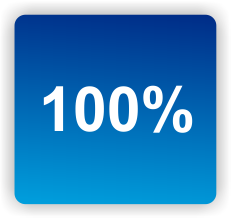 The Best Chronic Fatigue Syndrome and Fibromyalgia Practitioners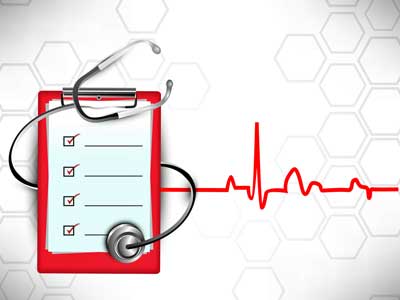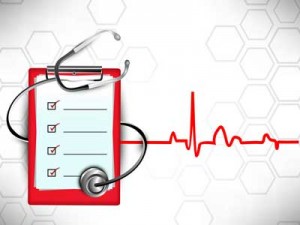 Finding a good doctor is important but not easy. Few doctors specialize in ME/CFS or FM and with no central ME/CFS/FM database it's hard to separate the wheat from the chaff.
I turned to three prominent online practitioner review websites to try and get some answers. I examined and collated the reviews of more than 20 prominent ME/CFS and/or FM practitioners.
Find out what I found in:
Like this blog? 
Make sure you don't miss another one by registering for our free ME/CFS and Fibromyalgia blogs here...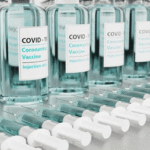 Tell us how your coronavirus vaccination went and find out how other people with ME/CFS and/or FM fared with their coronavirus vaccination in Health Rising's Coronavirus Vaccine Side Effects Poll.