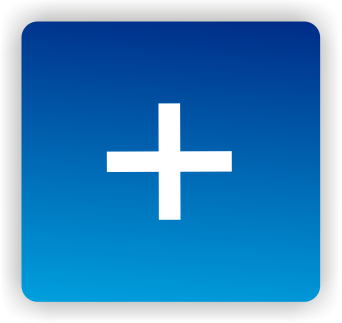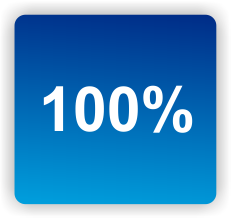 The Best Chronic Fatigue Syndrome and Fibromyalgia Practitioners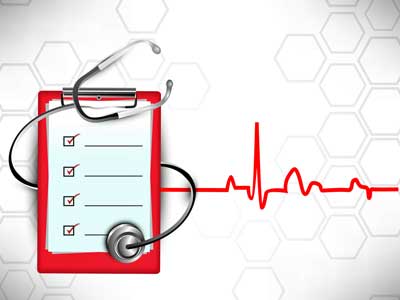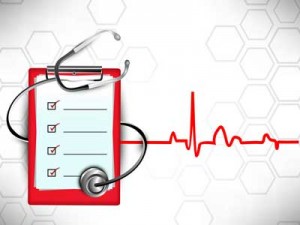 Finding a good doctor is important but not easy. Few doctors specialize in ME/CFS or FM and with no central ME/CFS/FM database it's hard to separate the wheat from the chaff.
I turned to three prominent online practitioner review websites to try and get some answers. I examined and collated the reviews of more than 20 prominent ME/CFS and/or FM practitioners.
Find out what I found in:
Make Sure You Don't Miss Another One!
Register for our free ME/CFS, fibromyalgia, and long COVID blogs here.
The online Fibro Summit offers natural ways to get better sleep, heal the gut, reduce pain, etc. Register to watch the talks on the day they're presented or buy the package and download them and watch them at your leisure.
Find out more about the Summit here or register here.