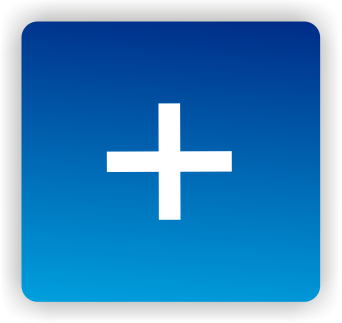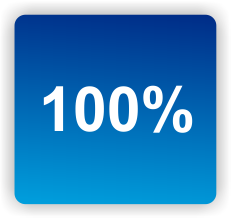 Progress on Key Drug Development Need for ME/CFS Made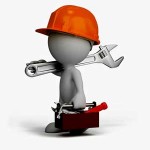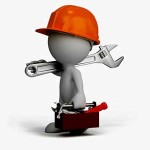 Jennie Spotila reported the FDA is making progress on a key need identified by the AHRQ and IOM reports. Find out more….
http://healthrising.org/forums/threads/fda-making-progress-on-critical-need-in-chronic-fatigue-syndrome.3328/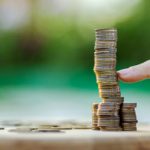 If finding out about cutting-edge research and treatments in ME/CFS, fibromyalgia, long COVID, and related diseases is helpful for you, please support Health Rising in its 2021 year-end fundraising drive.
Paypal, checks, Amazon gift cards, or even bitcoin work for us.
Like this blog? 
Make sure you don't miss another one by registering for our free ME/CFS and Fibromyalgia blogs here...