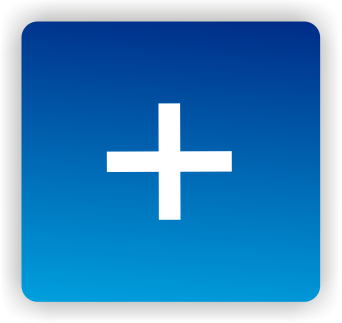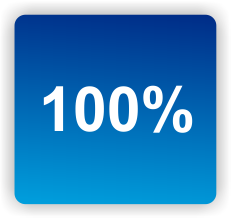 Over the past 30 plus years Dr. Peterson may have treated more people with ME/CFS than anyone.
In a recent talk in Sweden he focused on the most difficult to treat patients – the severely ill: who they are, how he treats them and what he sees in the future. Plus, we present a rarity – a severely ill success story.
Find out more in
Make Sure You Don't Miss Another One!
Register for our free ME/CFS, fibromyalgia, and long COVID blogs here.
The online Fibro Summit offers natural ways to get better sleep, heal the gut, reduce pain, etc. Register to watch the talks on the day they're presented or buy the package and download them and watch them at your leisure.
Find out more about the Summit here or register here.