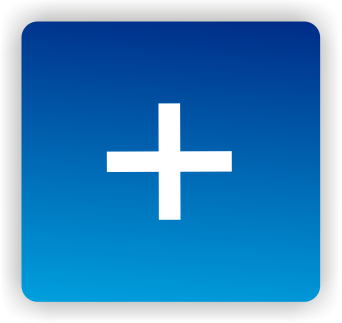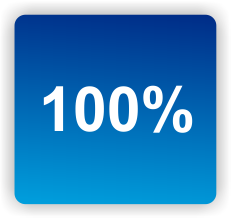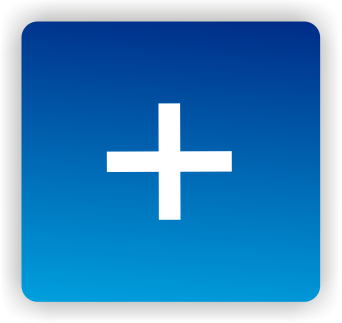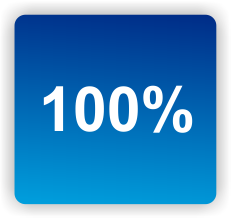 Four drugs may be approved for FM in the coming years. One of them just passed a big hurdle. A novel formulation, this drug has improved sleep, pain and fatigue in FM patients – and final (Phase Three) trials are underway across the U.S.
Is the fourth drug about to be approved for FM? Find out more about a new drug that may be coming to your doctor's office, and how you can enroll in the study in
Like this blog? 
Make sure you don't miss another one by registering for our free ME/CFS and Fibromyalgia blogs here...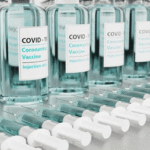 Tell us how your coronavirus vaccination went and find out how other people with ME/CFS and/or FM fared with their coronavirus vaccination in Health Rising's Coronavirus Vaccine Side Effects Poll.