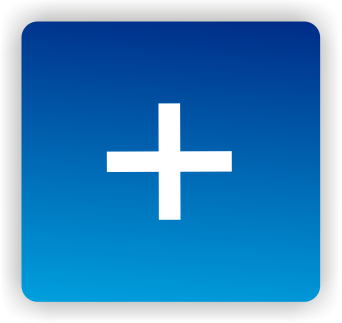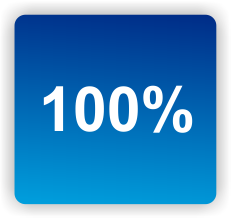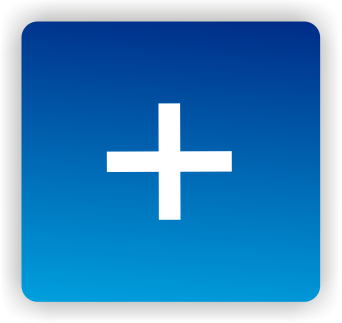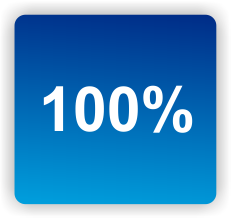 Forget the drugs – how about putting your hand in a machine and watching the pain ebb away? Science fiction? One company thinks not – and it's recent Phase II study has turned out quite well – thank you.
The Avacen machine purports to reduce pain and stress in FM by increasing blood flows across the body and reducing sympathetic nervous system activation – in about 20 minutes.
Check out an intriguing entree in the race to find pain relief in FM in
Like this blog? 
Make sure you don't miss another one by registering for our free ME/CFS and Fibromyalgia blogs here...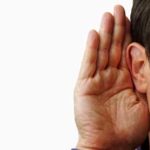 Like the blog you're reading? Don't miss another one.
Get the most in-depth information available on the latest ME/CFS and FM treatment and research findings by registering for Health Rising's free  ME/CFS and Fibromyalgia blog here.