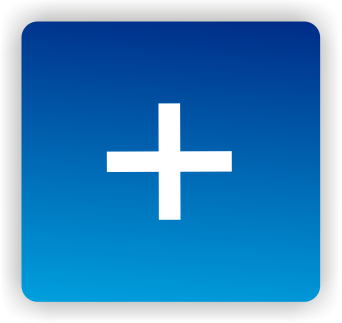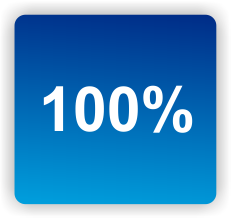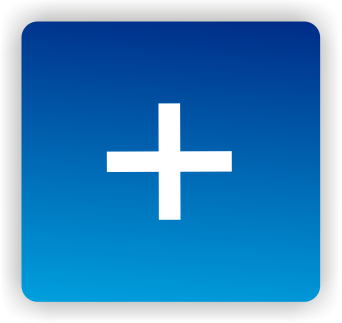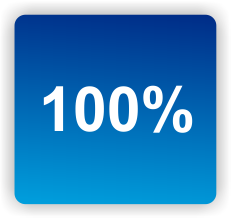 Health Rising's 2014 Sleep Survey asked people with ME/CFS/FM to rate how effective many drugs, supplements and sleep practices were. Hundreds of comments on the drugs surveyed – as well as other drugs – flowed in. They've now been incorporated into two new resource sections.
They indicate how creative the ME/CFS/FM communities have been in trying to get good sleep. Hormone therapy, Zoplicone, LDN. dopamine and even stimulants work for some people. Others use intriguing combinations of drugs and supplements.
Find out more in
Like this blog? 
Make sure you don't miss another one by registering for our free ME/CFS and Fibromyalgia blogs here...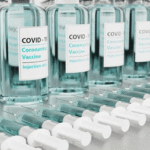 Tell us how your coronavirus vaccination went and find out how other people with ME/CFS and/or FM fared with their coronavirus vaccination in Health Rising's Coronavirus Vaccine Side Effects Poll.