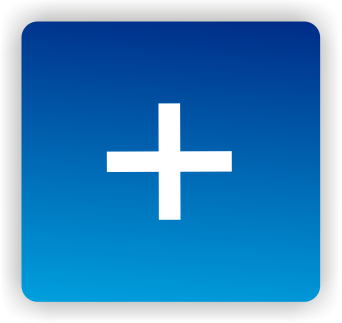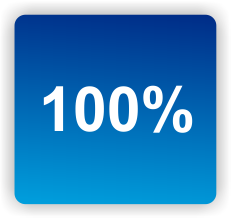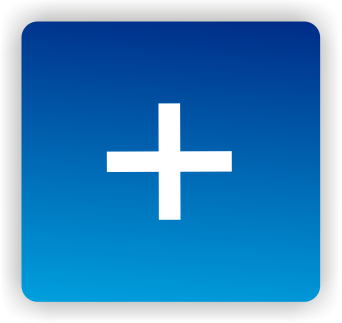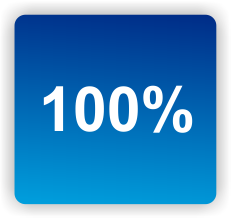 Dr. Avindra Nath laid out a three pronged strategy to develop treatments for ME/CFS at the CDC's Grand Rounds meeting today. The first step is the Clinical Center Study soon to begin. The second step will validate the biomarkers found in the first study. The third is targeted treatments to correct the immune dysfunction he believes he will find.

A full blog to follow
Make Sure You Don't Miss Another One!
Register for our free ME/CFS, fibromyalgia, and long COVID blogs here.
The online Fibro Summit offers natural ways to get better sleep, heal the gut, reduce pain, etc. Register to watch the talks on the day they're presented or buy the package and download them and watch them at your leisure.
Find out more about the Summit here or register here.