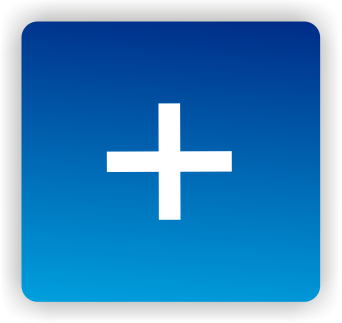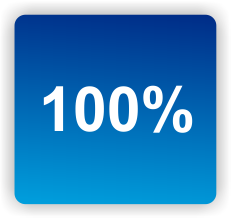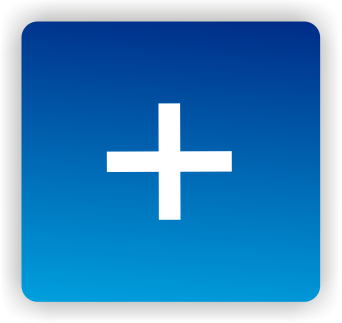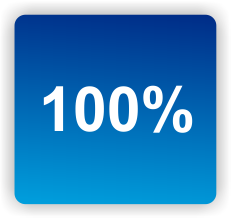 Dr. Avindra Nath laid out a three pronged strategy to develop treatments for ME/CFS at the CDC's Grand Rounds meeting today. The first step is the Clinical Center Study soon to begin. The second step will validate the biomarkers found in the first study. The third is targeted treatments to correct the immune dysfunction he believes he will find.

A full blog to follow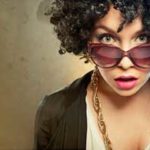 Like this blog?
Make sure you don't miss another  one by registering for our free ME/CFS and Fibromyalgia blogs here..