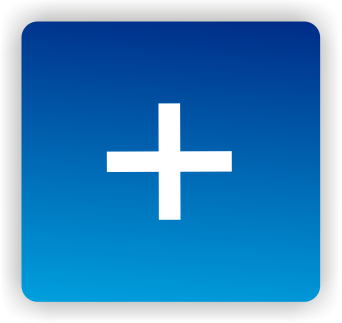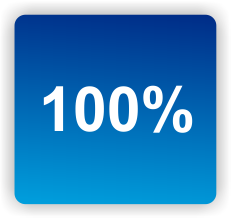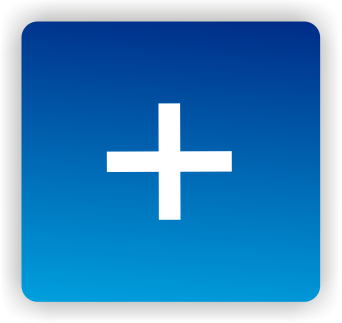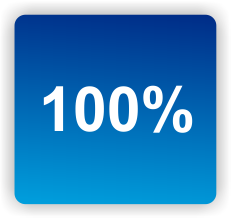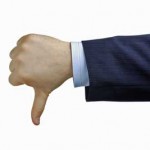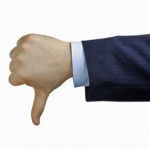 Bill Carter – the long-time CEO of Hemispherx Biopharma, the producer of Ampligen, was fired as the company announced new austerity measures.   ME/CFS practitioners laud Ampligen but it's never in 30 years made it to market. It's been called "A good drug in the wrong hands".
Find out more about Carter's firing and Ampligen's twisted history here.
Like this blog? 
Make sure you don't miss another one by registering for our free ME/CFS and Fibromyalgia blogs here...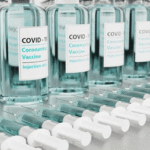 Tell us how your coronavirus vaccination went and find out how other people with ME/CFS and/or FM fared with their coronavirus vaccination in Health Rising's Coronavirus Vaccine Side Effects Poll.