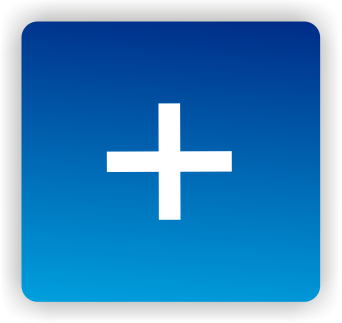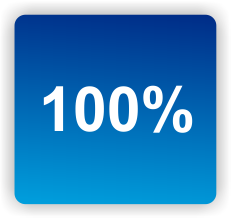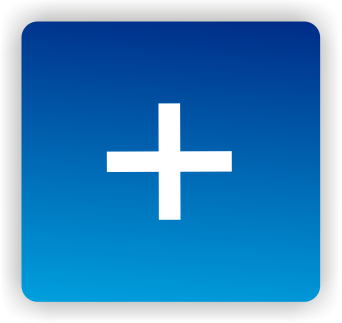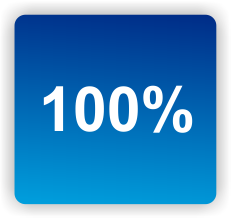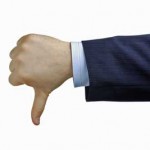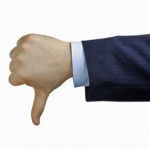 Bill Carter – the long-time CEO of Hemispherx Biopharma, the producer of Ampligen, was fired as the company announced new austerity measures.   ME/CFS practitioners laud Ampligen but it's never in 30 years made it to market. It's been called "A good drug in the wrong hands".
Find out more about Carter's firing and Ampligen's twisted history here.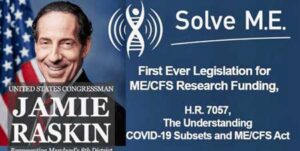 NOW IS THE TIME
After years of work it's time to attempt what we've never been able to do before – get Congress to force the NIH to double its funding for ME/CFS. Support the historic bill to increase research funding, add new ME/CFS research centers, require the development of a strategic plan, etc.. It will take less than 5 minutes.
Be a part of making history. Find out more about the effort here and join it here.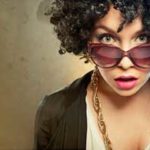 Like this blog?
Make sure you don't miss another  one by registering for our free ME/CFS and Fibromyalgia blogs here..