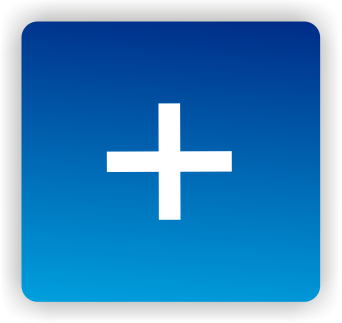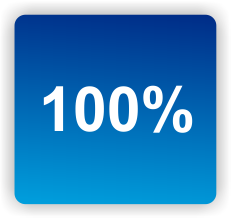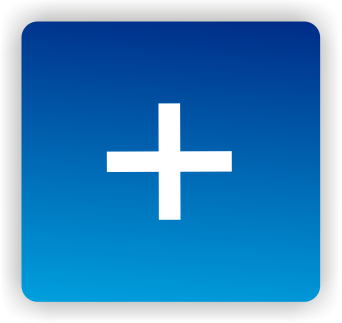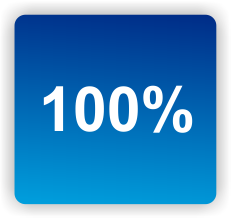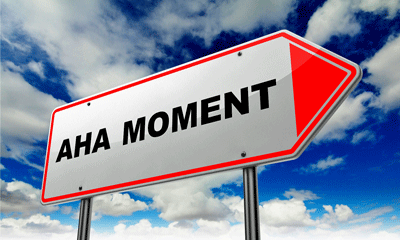 Something eyebrow raising involving the mitochondria has shown up in the Open Medicine Foundation's End ME/CFS Severely Ill study. We don't know what it is or if it will be validated but it's enough for a mitochondrial expert to report that they've made several discoveries that have a chance to offer real hope.
Check out that plus the results of a recent mitochondrial study from the Chronic Fatigue Initiative in
Like this blog? 
Make sure you don't miss another one by registering for our free ME/CFS and Fibromyalgia blogs here...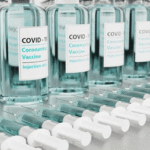 Tell us how your coronavirus vaccination went and find out how other people with ME/CFS and/or FM fared with their coronavirus vaccination in Health Rising's Coronavirus Vaccine Side Effects Poll.