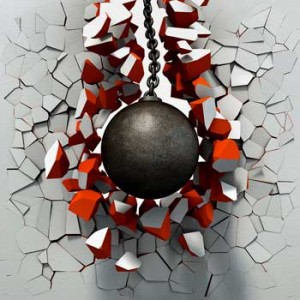 The PACE trial has taken its hits – plenty of them but it's never taken a hit like this – a full blown critique by the head of a statistical organization.
With it's publisher Lancet still deflecting inquiries the PACE trial is still alive but one wonders how much time it has left

Health Rising brings you the latest research and treatment findings on chronic fatigue syndrome (ME/CFS) and fibromyalgia (FM). Funded almost entirely by donors, Health Rising makes a big impact on a
small budget
.  Its 1,600 blogs, pages and resources were visited by over 600,000 people last year. Please keep the information flowing with your recurring (as low as $5/month) or one-time donation. 
Find out more here.