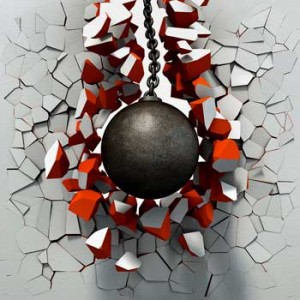 The PACE trial has taken its hits – plenty of them but it's never taken a hit like this – a full blown critique by the head of a statistical organization.
With it's publisher Lancet still deflecting inquiries the PACE trial is still alive but one wonders how much time it has left

Like this blog? Make sure you don't miss another by registering for our free ME/CFS and Fibromyalgia blogs here..