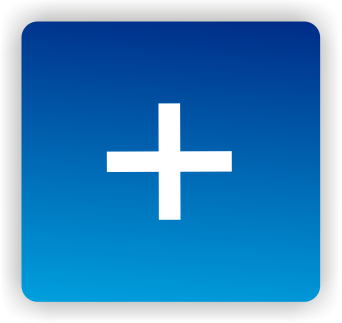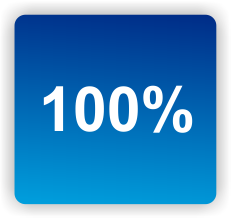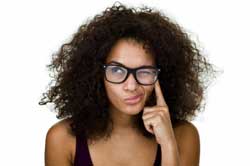 Rachel had ME/CFS but she'd been misdiagnosed with multiple sclerosis. That might sound like bad news but it wasn't. She ended up responding so well to an MS drug that her doctors didn't know what to think about it. They'd never seen anything like it.
Check out Rachel's story in
When a A Chronic Fatigue Syndrome/POTS Patient Responds to a Multiple Sclerosis Drug – What Does It Mean?
Make Sure You Don't Miss Another One!
Register for our free ME/CFS, fibromyalgia, and long COVID blogs here.
The online Fibro Summit offers natural ways to get better sleep, heal the gut, reduce pain, etc. Register to watch the talks on the day they're presented or buy the package and download them and watch them at your leisure.
Find out more about the Summit here or register here.