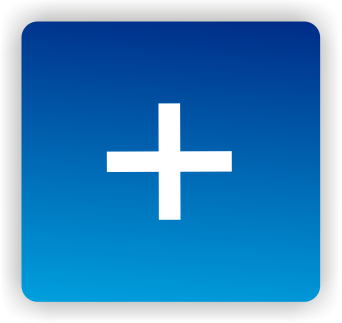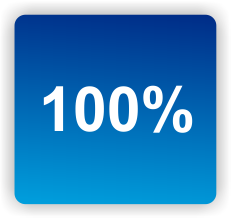 A fibromyalgia doctor just gave the thumbs up to ketamine. So did the past director of the National Institute of Mental Health.
They both think ketamine or rather drugs based on it could be the cat's meow for pain and depression. But ketamine also recently rapidly improved fatigue in a study as well and is being studied in cancer fatigue.
Check out a most interesting drug in
Will Ketamine be the Next Big Thing for Pain, Depression (and Fatigue)?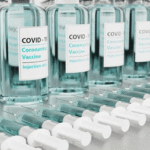 Tell us how your coronavirus vaccination went and find out how other people with ME/CFS and/or FM fared with their coronavirus vaccination in Health Rising's Coronavirus Vaccine Side Effects Poll.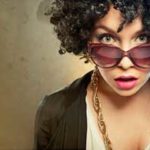 Like this blog?
Make sure you don't miss another  one by registering for our free ME/CFS and Fibromyalgia blogs here..