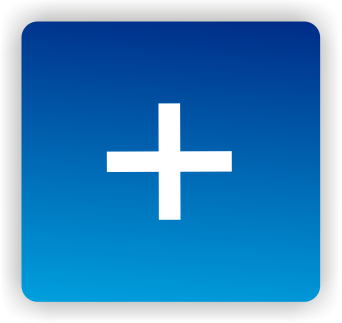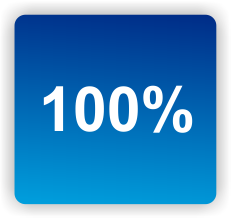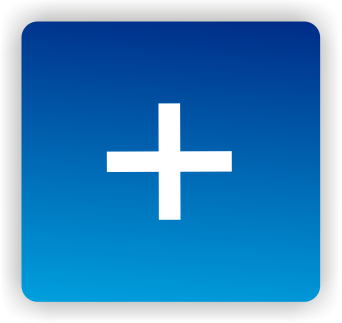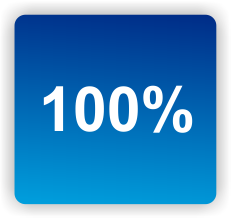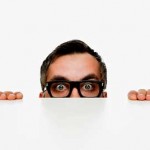 ME/CFS research is becoming something of a growth field. After a Health Rising Forums member visited the lab of the one of the newest researchers to enter the field, Dr. Robert Naviaux, and came away excited at the possibilities his work presents, it was time for a deeper look at Dr. Naviaux.
Find out more about the "mitochondria man" in ME/CFS research in
An Eye on "The Mitochondria Man" : Robert Naviaux and Chronic Fatigue Syndrome (ME/CFS)
Like this blog? 
Make sure you don't miss another one by registering for our free ME/CFS and Fibromyalgia blogs here...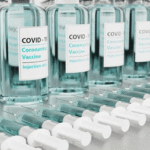 Tell us how your coronavirus vaccination went and find out how other people with ME/CFS and/or FM fared with their coronavirus vaccination in Health Rising's Coronavirus Vaccine Side Effects Poll.