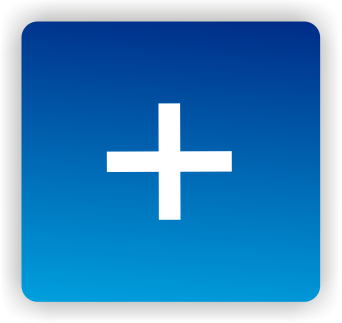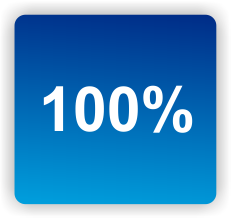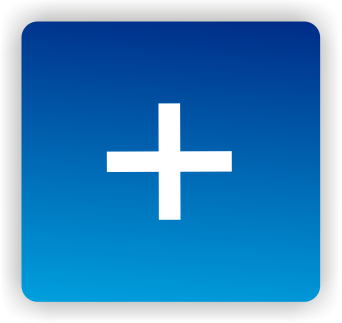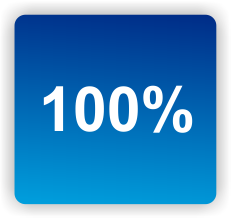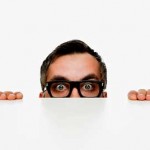 ME/CFS research is becoming something of a growth field. After a Health Rising Forums member visited the lab of the one of the newest researchers to enter the field, Dr. Robert Naviaux, and came away excited at the possibilities his work presents, it was time for a deeper look at Dr. Naviaux.
Find out more about the "mitochondria man" in ME/CFS research in
An Eye on "The Mitochondria Man" : Robert Naviaux and Chronic Fatigue Syndrome (ME/CFS)
Make Sure You Don't Miss Another One!
Register for our free ME/CFS, fibromyalgia, and long COVID blogs here.
The online Fibro Summit offers natural ways to get better sleep, heal the gut, reduce pain, etc. Register to watch the talks on the day they're presented or buy the package and download them and watch them at your leisure.
Find out more about the Summit here or register here.