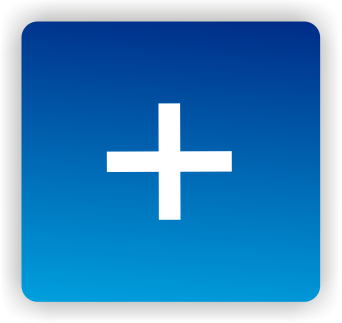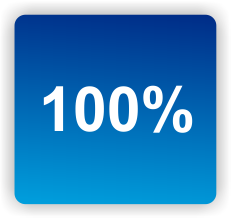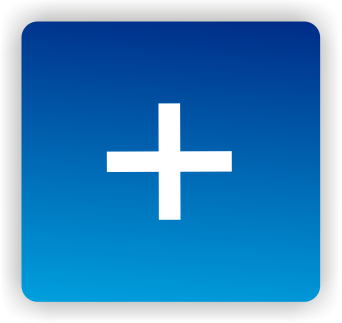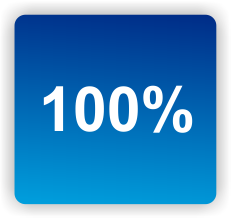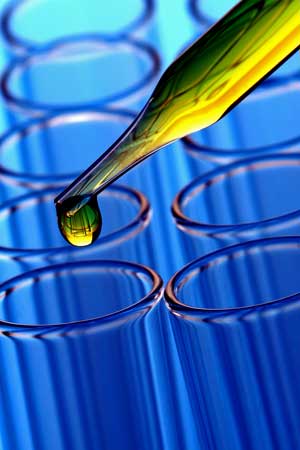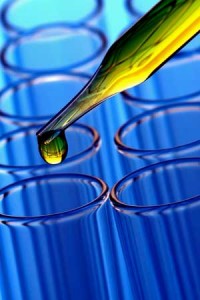 After the FDA nixed its approval for Ampligen and saddled its producer, Hemispherx Biopharma, with paying for a large new trial, it looked like Ampligen was dead and gone.
Francis Collin's promise to increase ME/CFS funding, however, caused a seismic shift in the drugs outlook. Hemispherx Biopharma's board quickly fired its controversial, longtime CEO, William Carter, and appointed Thomas Equels to the post.
In an interview Equels said he had one and only one priority: get FDA approval for Ampligen. Find out more in a Simmaron Research Foundation sponsored post:
New Hemispherx Prez Says Getting Ampligen Approval Top Priority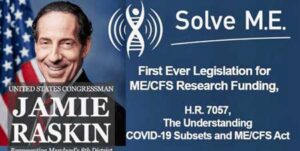 NOW IS THE TIME
After years of work it's time to attempt what we've never been able to do before – get Congress to force the NIH to double its funding for ME/CFS. Support the historic bill to increase research funding, add new ME/CFS research centers, require the development of a strategic plan, etc.. It will take less than 5 minutes.
Be a part of making history. Find out more about the effort here and join it here.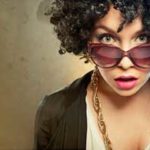 Like this blog?
Make sure you don't miss another  one by registering for our free ME/CFS and Fibromyalgia blogs here..