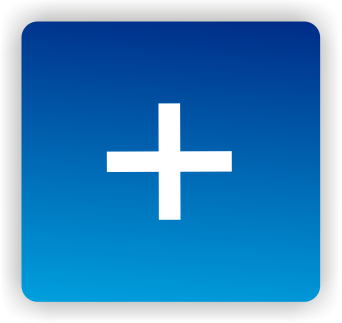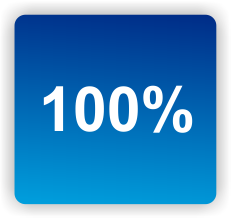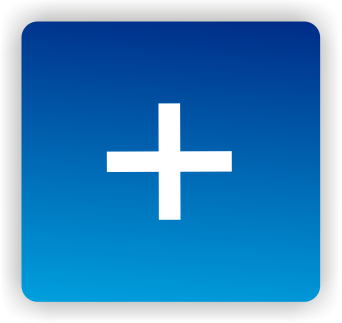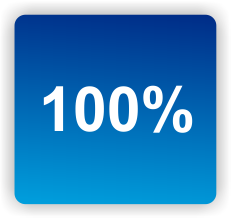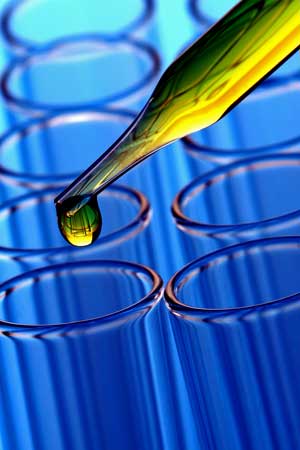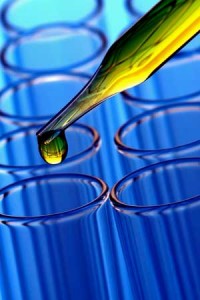 After the FDA nixed its approval for Ampligen and saddled its producer, Hemispherx Biopharma, with paying for a large new trial, it looked like Ampligen was dead and gone.
Francis Collin's promise to increase ME/CFS funding, however, caused a seismic shift in the drugs outlook. Hemispherx Biopharma's board quickly fired its controversial, longtime CEO, William Carter, and appointed Thomas Equels to the post.
In an interview Equels said he had one and only one priority: get FDA approval for Ampligen. Find out more in a Simmaron Research Foundation sponsored post:
New Hemispherx Prez Says Getting Ampligen Approval Top Priority
Like this blog? 
Make sure you don't miss another one by registering for our free ME/CFS and Fibromyalgia blogs here...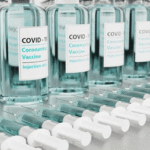 Tell us how your coronavirus vaccination went and find out how other people with ME/CFS and/or FM fared with their coronavirus vaccination in Health Rising's Coronavirus Vaccine Side Effects Poll.