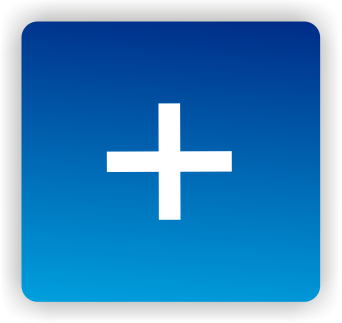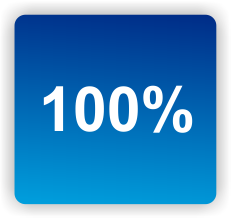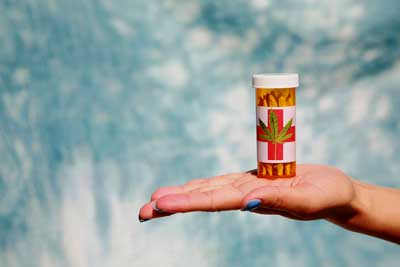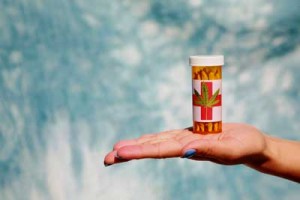 Surveys suggest that medical marijuana presents an opportunity to do some much needed good for people with ME/CFS/FM. Used correctly it can relieve pain, provide much needed relaxation, and enhance sleep. Used incorrectly it make you sick or leave you flying like a kite.
Donna Gregory Burch tackles how to use this controversial product safely in ME/CFS and FM in How to use Medical Marijuana Without Getting High
Make Sure You Don't Miss Another One!
Register for our free ME/CFS, fibromyalgia, and long COVID blogs here.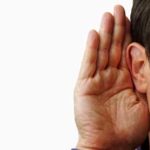 Like the blog you're reading? Don't miss another one.
Get the most in-depth information available on the latest ME/CFS and FM treatment and research findings by registering for Health Rising's free  ME/CFS and Fibromyalgia blog here.