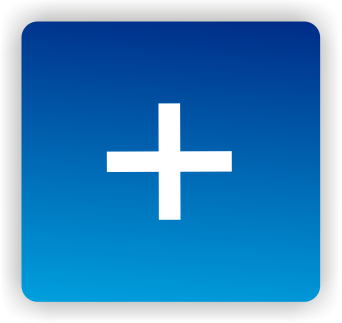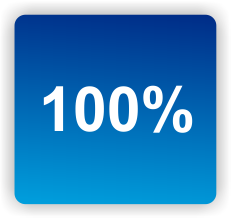 Thanks to yet another major donation to the Open Medicine Foundation, the OMF's "Mitochondria Man", Robert Naviaux, is moving forward with a major study. Across the Atlantic, the UK's "Grand Challenge" – potentially the biggest ME/CFS study ever (!), is taking its next steps as well.
Donald Trump is not the only person thinking "Big, Big, Big" :). Find out more in
The Mitochondria Man Gets His Money and The UK Goes MEGA: ME/CFS Research Moving Forward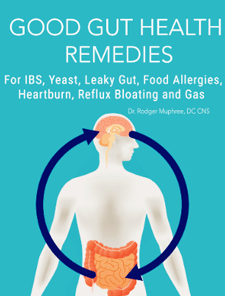 Bloating, cramping, constipation, diarrhea, acid reflux – gut issues are common in fibromyalgia and ME/CFS.
Dr. Murphree has been treating them for decades and now you can get the benefit of his knowledge for free. Simply click here to download his 64-page ebook on treating gut issues.
When you do that you'll be automatically registered to view for free the encore weekend of the Fibro Summit from May 28th-29th.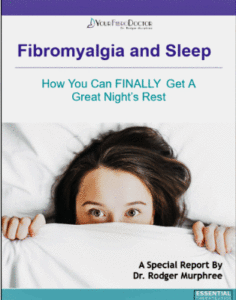 The Encore Weekend of Dr. Murphree's Online Fibro Summit is upon us.
We probably all need better sleep. I know I do. Click here to download Dr. Murphree's free 24-page book to help you get deep restorative sleep – and get registered to view the encore weekend of the Summit from May 28th-29th.
Find out more about the Summit here