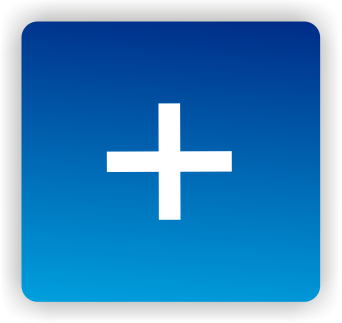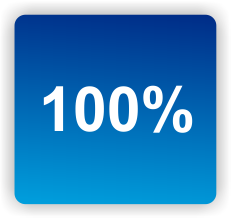 Thanks to yet another major donation to the Open Medicine Foundation, the OMF's "Mitochondria Man", Robert Naviaux, is moving forward with a major study. Across the Atlantic, the UK's "Grand Challenge" – potentially the biggest ME/CFS study ever (!), is taking its next steps as well.
Donald Trump is not the only person thinking "Big, Big, Big" :). Find out more in
The Mitochondria Man Gets His Money and The UK Goes MEGA: ME/CFS Research Moving Forward
Like this blog? 
Make sure you don't miss another one by registering for our free ME/CFS and Fibromyalgia blogs here...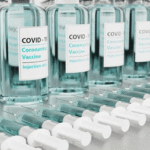 Tell us how your coronavirus vaccination went and find out how other people with ME/CFS and/or FM fared with their coronavirus vaccination in Health Rising's Coronavirus Vaccine Side Effects Poll.