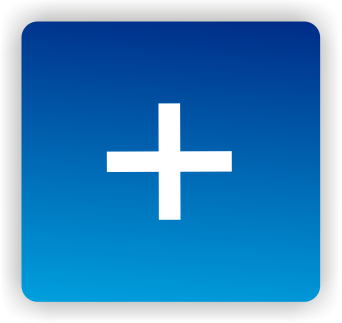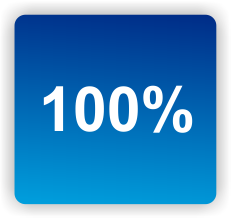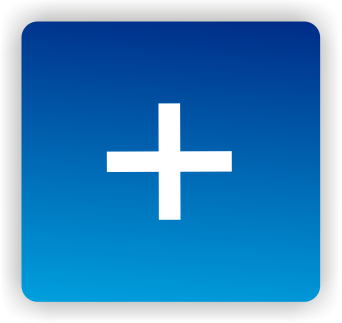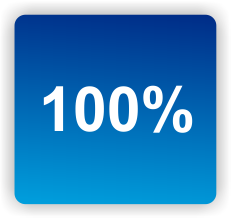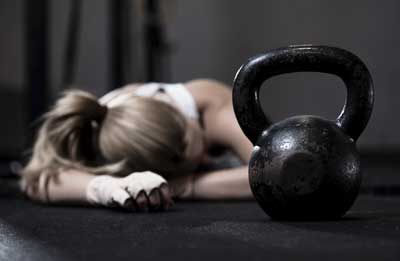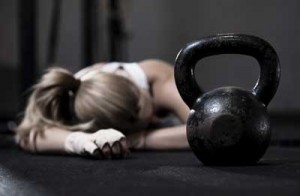 Exercise has become a kind of universal treatment for fibromyalgia. It's now considered a "first-line" treatment for the disease and dozens and dozens of studies (with more on the way) and millions of dollars of research funding have been devoted to it.
Moderate exercise is good for most FM patients but does it deserve this kind of focus? Tell us about your experience with exercise and symptom relief in
Have Doctors Gone Too Far on Exercise For Fibromyalgia?
Make Sure You Don't Miss Another One!
Register for our free ME/CFS, fibromyalgia, and long COVID blogs here.