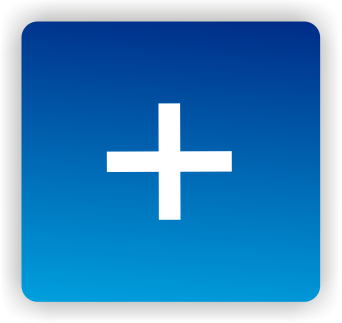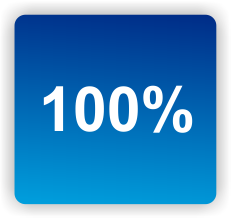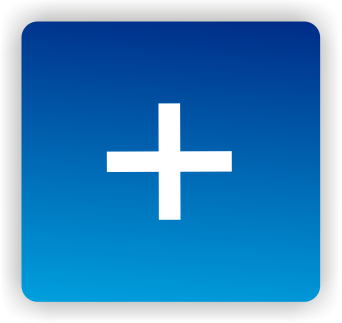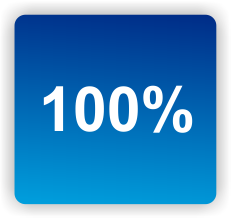 It's pretty clear that the fight/flight system is going gangbusters in ME/CFS/FM. Getting that puppy calmed down could result in less pain, better sleep, clearer thinking and less fatigue .
So it might help if you could tell if something was turning your fight or flight system into a raging demon, or, alternately, if it was allowing your rest and digest system to help you heal. It might also help if you could biologically document when you were in a crash….or determine when you were swiftly heading for one.
It turns out that there's a way to do all those things, and Karmin will show you how in
Your Crash in a Graph? How Heart Rate Variability Testing Could Help You
Like this blog? 
Make sure you don't miss another one by registering for our free ME/CFS and Fibromyalgia blogs here...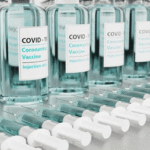 Tell us how your coronavirus vaccination went and find out how other people with ME/CFS and/or FM fared with their coronavirus vaccination in Health Rising's Coronavirus Vaccine Side Effects Poll.