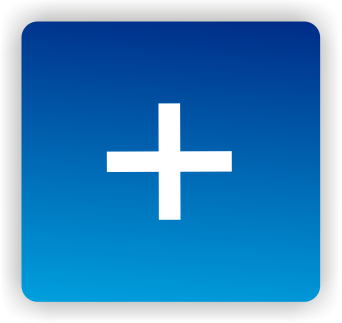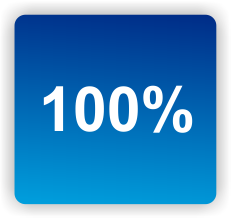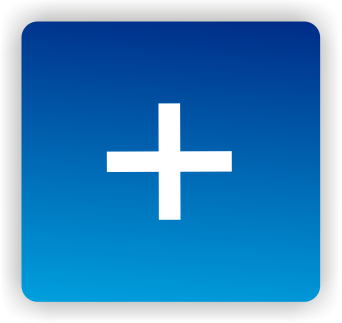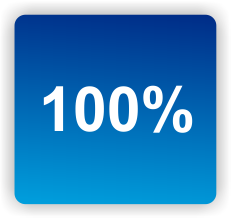 We don't usually think of the lungs as being effected in FM but many people experience shortness of breath and other other lung issues.
The exciting thing about this lung functioning study, however, may not be what it found but what it may portend. The microcirculation, autonomic nervous system and nerve fiber problems the study found suggest the lung issues are simply one example of a much larger problem. Find out more and take the poll in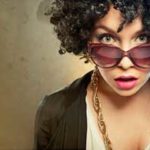 Like this blog?
Make sure you don't miss another  one by registering for our free ME/CFS and Fibromyalgia blogs here..