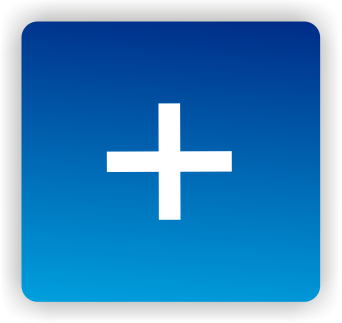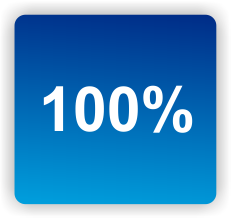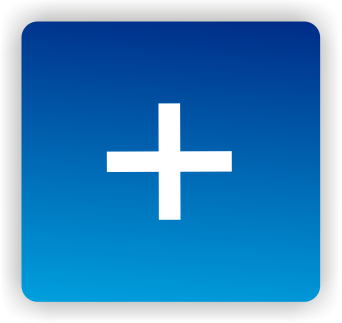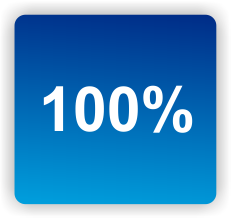 With a UK trial for Rituximab at least temporarily in doubt, let's turn the focus to Ampligen – a drug that is potentially one trial away from being approved for ME/CFS.  Ampligen is still the only drug that's been able to move the needle on exercise in ME/CFS.
With NIH director Collins making noises about a possible Ampligen trial and a new review paper out, it's time to make the case for Ampligen.
Check out a Simmaron Research Foundation sponsored blog: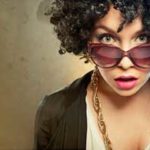 Like this blog?
Make sure you don't miss another  one by registering for our free ME/CFS and Fibromyalgia blogs here..