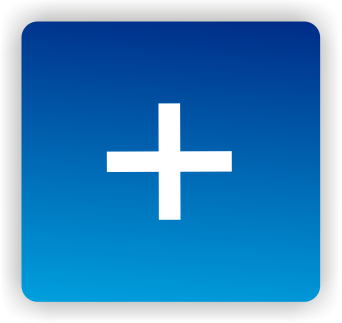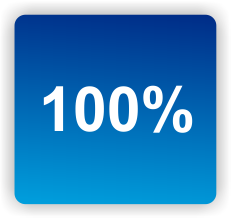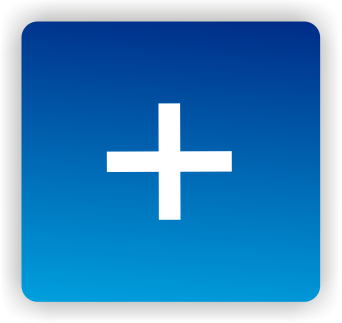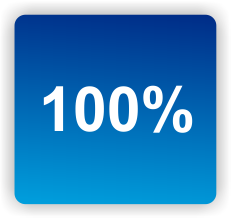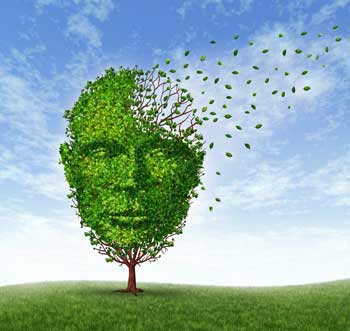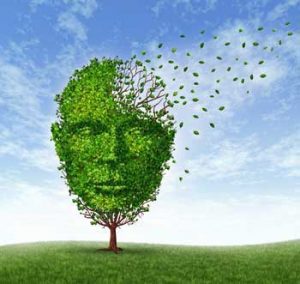 Alzheimer's, ME/CFS and FM share at least two things; both inflammation and cognition are involved. Alzheimer's also costs the U.S. economy over 200 billion a year, is incurable and is for the most part unstoppable – even when using the drugs approved for it.
What to say then about an unusual UCLA study which produced significant remissions in its Alzheimer's patients using a multi-pronged approach? An approach that included some treatments FM and ME/CFS patients will recognize.
Check how a new approach to Alzheimer's could have resonance for people with ME/CFS and/or FM in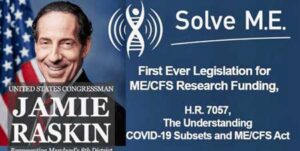 NOW IS THE TIME
After years of work it's time to attempt what we've never been able to do before – get Congress to force the NIH to double its funding for ME/CFS. Support the historic bill to increase research funding, add new ME/CFS research centers, require the development of a strategic plan, etc.. It will take less than 5 minutes.
Be a part of making history. Find out more about the effort here and join it here.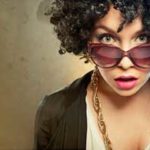 Like this blog?
Make sure you don't miss another  one by registering for our free ME/CFS and Fibromyalgia blogs here..