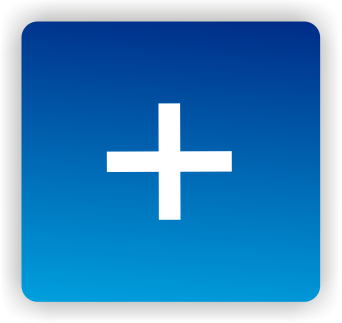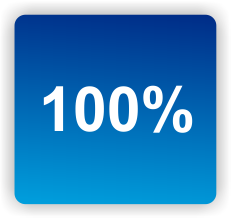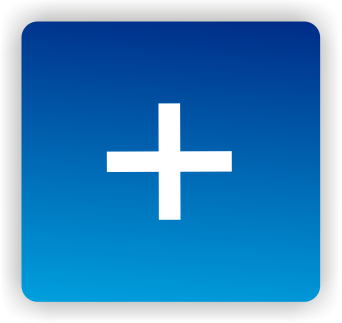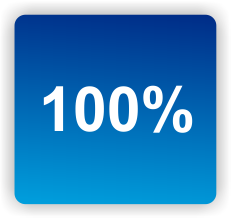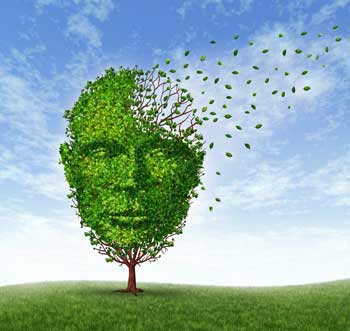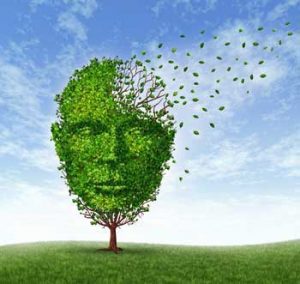 Alzheimer's, ME/CFS and FM share at least two things; both inflammation and cognition are involved. Alzheimer's also costs the U.S. economy over 200 billion a year, is incurable and is for the most part unstoppable – even when using the drugs approved for it.
What to say then about an unusual UCLA study which produced significant remissions in its Alzheimer's patients using a multi-pronged approach? An approach that included some treatments FM and ME/CFS patients will recognize.
Check how a new approach to Alzheimer's could have resonance for people with ME/CFS and/or FM in
Make Sure You Don't Miss Another One!
Register for our free ME/CFS, fibromyalgia, and long COVID blogs here.
The online Fibro Summit offers natural ways to get better sleep, heal the gut, reduce pain, etc. Register to watch the talks on the day they're presented or buy the package and download them and watch them at your leisure.
Find out more about the Summit here or register here.