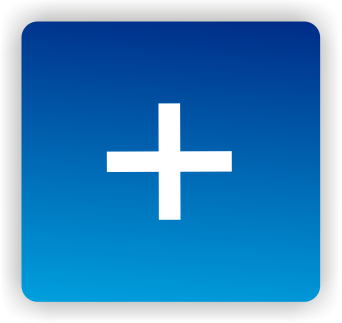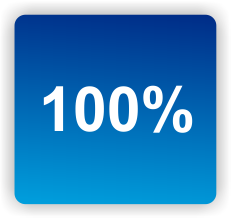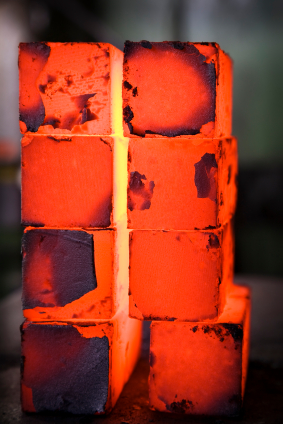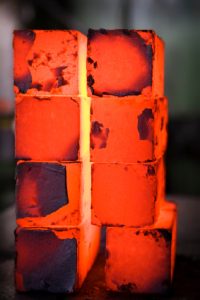 Jack was just thirteen years old when he was felled by a cold. All the usual suspects were ruled out and Jack, unable to attend school, entered the nether world of young but very ill. Diagnosed with ME/CFS, his parents were told there was nothing they could do.
The Mayo clinic, however, diagnosed him with postural orthostatic tachycardia syndrome (POTS), and based on some low normal test results began a treatment that propelled Jack back to near health – and brought into question when a normal test result is really normal.
Find out more in
Iron Man: A Young Person's POTS ME/CFS Recovery Story Pt. I
Like this blog? 
Make sure you don't miss another one by registering for our free ME/CFS and Fibromyalgia blogs here...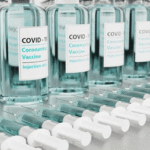 Tell us how your coronavirus vaccination went and find out how other people with ME/CFS and/or FM fared with their coronavirus vaccination in Health Rising's Coronavirus Vaccine Side Effects Poll.