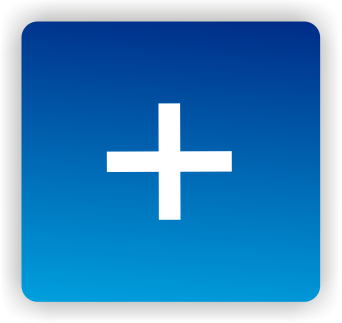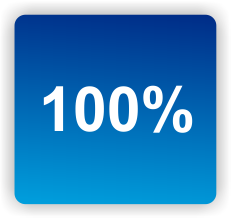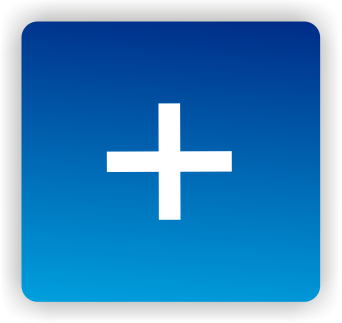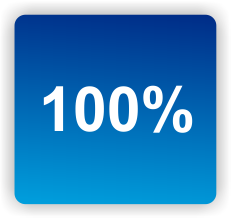 Within days of Naviaux's possibly groundbreaking metabolomics paper, Maureen Hanson told a SolveME/CFS Initiative webinar audience that her metabolomics study indicated ME/CFS was a hypometabolic disorder as well. Check out what she found plus learn about her exciting new mitochondrial/immune work, and about the creation of a new ME/CFS center in one of the top universities in the country.
Also check out a surprisingly long list of ongong metabolomics and read how a surprising metabolomics study could change the medical profession's conception of depression in
Hanson's Metabolomics ME/CFS Study Validates Naviaux's Core Finding
Like this blog? 
Make sure you don't miss another one by registering for our free ME/CFS and Fibromyalgia blogs here...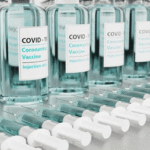 Tell us how your coronavirus vaccination went and find out how other people with ME/CFS and/or FM fared with their coronavirus vaccination in Health Rising's Coronavirus Vaccine Side Effects Poll.