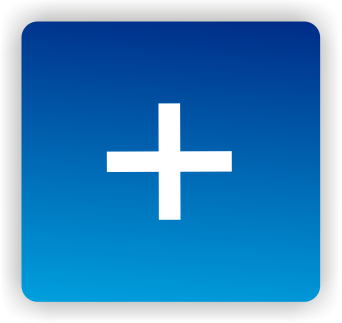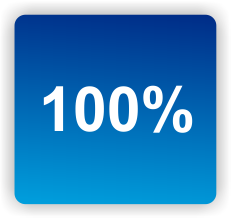 Tomnya had everything going for it; a novel approach to pain and good Phase II trial results, but Tonix's reformulation of Flexeril that was expected to help with both sleep and pain tanked in its critical Phase III trial.
Check out what happened with it, and get an update on four other drugs that may get approved for FM in the next couple of years in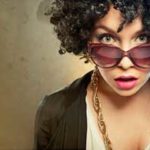 Like this blog?
Make sure you don't miss another by registering for our free ME/CFS and Fibromyalgia blogs here..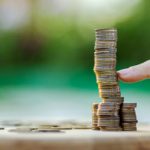 Thanks to over 80 donors, with less than a week left, Health Rising is 80% of the way to meeting its end of the year fundraising goal. If finding out about cutting-edge research and treatments is helpful for you, please support us!