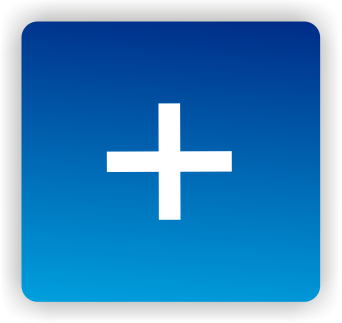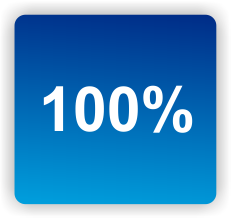 Fluge and Mella are best known for their Rituximab work, but just last week Mella reported that they'd found a hypometabolic state in ME/CFS as well. Check out that along with what's going on with Rituximab, and another chemotherapy/autoimmune drug that may help some patients in
Mella Finds Hypometabolic State in ME/CFS Plus Rituximab News and A New Drug For ME/CFS?
Like this blog? 
Make sure you don't miss another one by registering for our free ME/CFS and Fibromyalgia blogs here...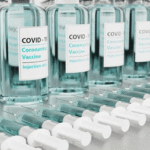 Tell us how your coronavirus vaccination went and find out how other people with ME/CFS and/or FM fared with their coronavirus vaccination in Health Rising's Coronavirus Vaccine Side Effects Poll.