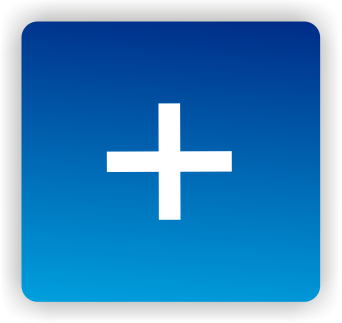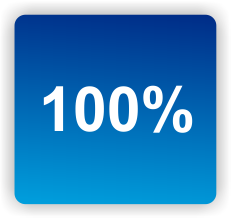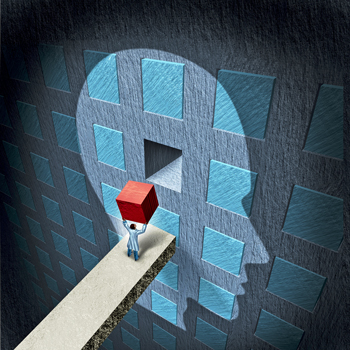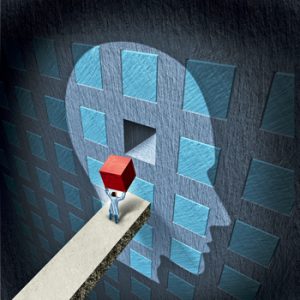 The low energy state, the inflammation, the oxidative stress – all the bad stuff that has shown up in ME/CFS – does it all come together in the brain? Andrew Lloyd asserted a decade ago that the symptoms in ME/CFS are all brain symptoms. If the brain findings from the IACFS/ME conference are any clue he could be right.
Find out more in Health Rising's third 2016 IACFS/ME Conference Overview :
Big (Little) Donation Drive Update – Hey, 2017 is going to be an exciting year. Please support Health Rising in getting the information out to you.Thanks to 179 (!) donors we are moving ever closer to our fundraising goal. Find out more here.