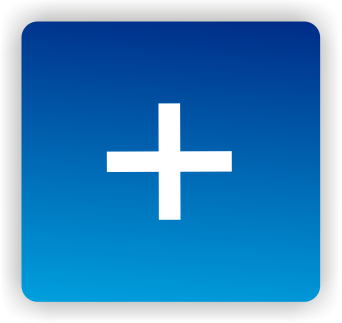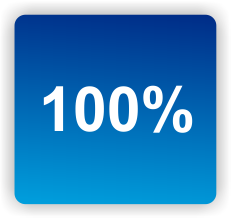 Migraines are common, greatly under-diagnosed and can be devastating. Studies suggest that over 50% of fibromyalgia patients may suffer from migraines and many may not know they have them. One ME/CFS researcher even thinks the underlying brain abnormalities in ME/CFS, FM and migraine are similar – and uses migraine drugs to treat some of his patients.
The online Worldwide Migraine Summit occurring later this month is different than most online summits: top-heavy with neurologists and directors from major medical centers, it has an academic cachet we've rarely seen in these venues.
The summit is free – find out more about it and migraines in…
Migraine Summit Poses Opportunities For Fibromyalgia and Chronic Fatigue Syndrome Patients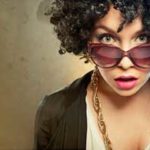 Like this blog?
Make sure you don't miss another by registering for our free ME/CFS and Fibromyalgia blogs here..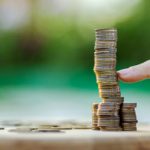 Thanks to over 80 donors, with less than a week left, Health Rising is 80% of the way to meeting its end of the year fundraising goal. If finding out about cutting-edge research and treatments is helpful for you, please support us!